This post may contain affiliate links, so I may receive a commission, at no cost to you, if you make a purchase through a link. Check out the disclosure  for more info. And thank you for supporting free content!
** Originally posted April 2020. Updated July 2021
As actors, we are always going to need practice scenes and monologues for auditions and workshops. Right now however with so many virtual open calls, generals and self tape challenges going on, actor are scrambling for scenes more than ever. To help you out with this I've put together a list of some of my favorite websites to download scenes and monologues.
I'll be updating this periodically, so be sure to check back often! p.s. for actors new to the biz, "sides" are the industry term for scenes taken from a full script
---
Scenes for Actors
One on One NYC
This is one of my favs! They have sides for TV & Film, Commercials, Theatre, Young Actors, and Voiceover
https://www.oneononenyc.com/actors/stocksides
The Beverly Hills Playhouse
Great collection of scenes and monologues here broken down by type. i.e. Scenes for Man & Woman, 2 Men, 2 Women etc.
https://www.bhplayhouse.com/Acting-Scenes-Database
Ivana Chubbuck Studio
Need a couples scene? Huge collection here.
http://www.ivanachubbuck.com/studio-vault/couple-scenes
Actorama
Both Monologues and Scenes here broken down in categories – comedic, dramatic, latest TV shows, one minute monologues and more!
https://www.actorama.com/scenesforactors
Talent Pages
There's a collection of sides here, most seem to be from indie projects. Kind of interesting, but a lot of work to go through and find something you want to use.
https://www.talentpages.com/viewsides
---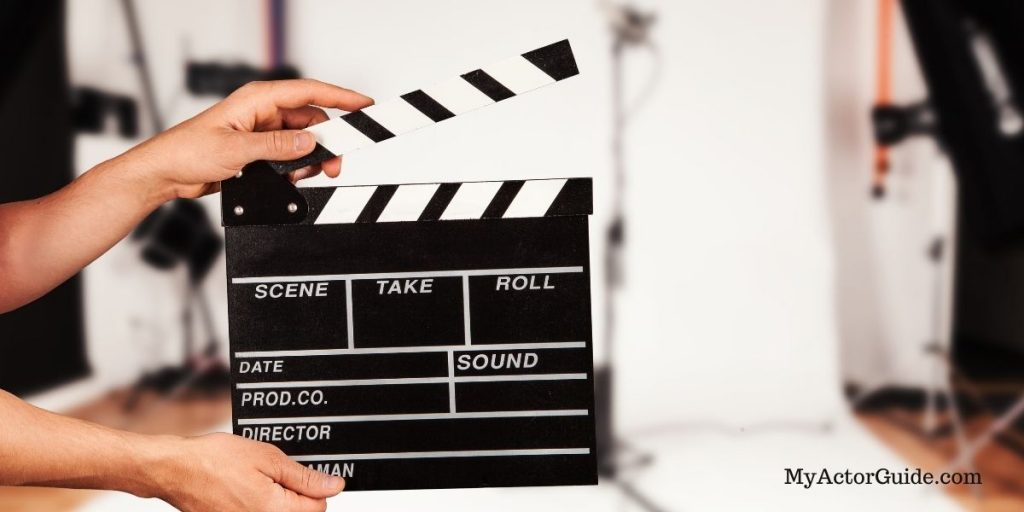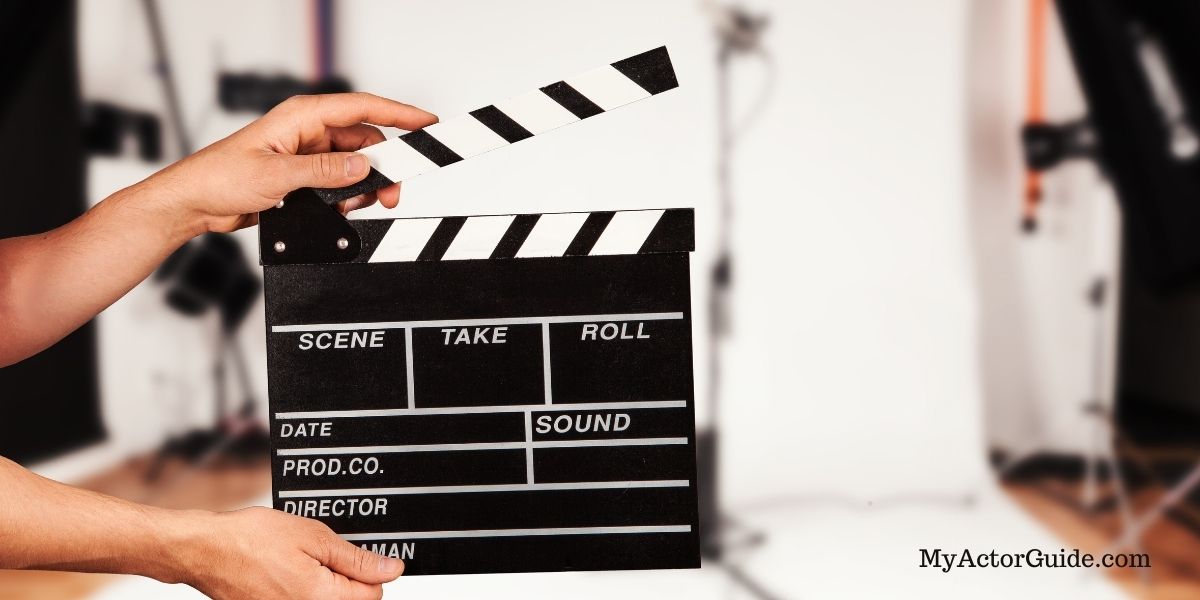 ---
Full Length TV and Film Scripts
Scripts on Screen
This is a fantastic site for full length movie scripts! It links to about a dozen other places to find scripts, and the owner of the site is very meticulous in maintaining the site, and organizing the content. You can search by name, recently added, genre and more!
https://scripts-onscreen.com
Simply Scripts
This is like hitting gold for a collection of online scripts! They have a HUGE collection including Movie and TV scripts, Un-produced scripts, Oscar scripts, Anime, Non-English, Plays and even some treatments.
https://www.simplyscripts.com
The Daily Script
There's a decent collection of movie scripts and tv scripts here, but I find the site to search through and a lot are full length and not just scenes or sides. Good place to find scripts from old classic movies.
http://www.dailyscript.com
Movie Scripts and Screenplay
This is another similar to one above – mostly full length features here but still a great resource.
http://www.moviescriptsandscreenplays.com
Actor Point
This also list full length movie scripts but is broken down by genre which is super helpful!
http://www.actorpoint.com/movie-scripts.html
Script Reader Pro
Here's a collection of "50 of the best TV scripts to download" – enough said!
https://www.scriptreaderpro.com/best-tv-scripts
---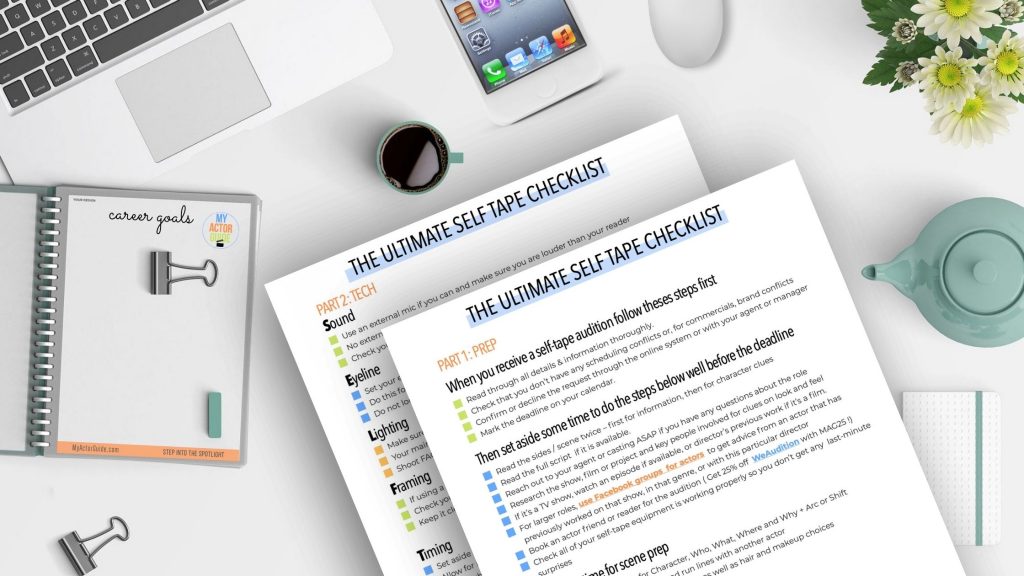 ---
Monologues
Ace Your Audition
There is a great article here on monologues to go with the scripts with tips on what makes a good monologue and how to choose a monologue. If you are strictly looking for a monologue, check here first.
https://www.ace-your-audition.com/free-monologues.html
Daily Actor
These are all contemporary monologues and also some solid tips on finding one, They offer a range including: monologues from movies, from plays, from musicals, dramatic, comedic, one minute, for women and for men.
https://www.dailyactor.com/contemporary-monologues
Opening Monologue
This site boasts thousands of classical and contemporary monologues. You can search for monologues from famous movies and plays, and they even have a section for teens.
https://www.openingmonologue.com
Stage Milk
Stage Milk is an all around great resource for actors. Their selection of monologues includes classics such as Shakespeare and Hamlet as well as tips on how to rehearse a monologue.
https://www.stagemilk.com/monologues-for-actors
---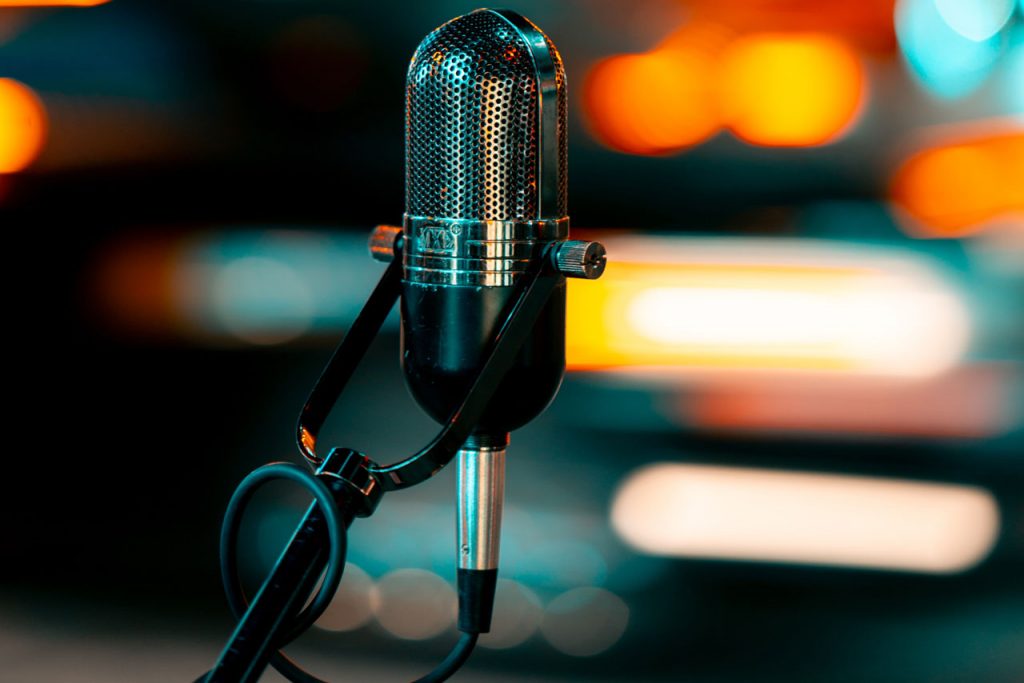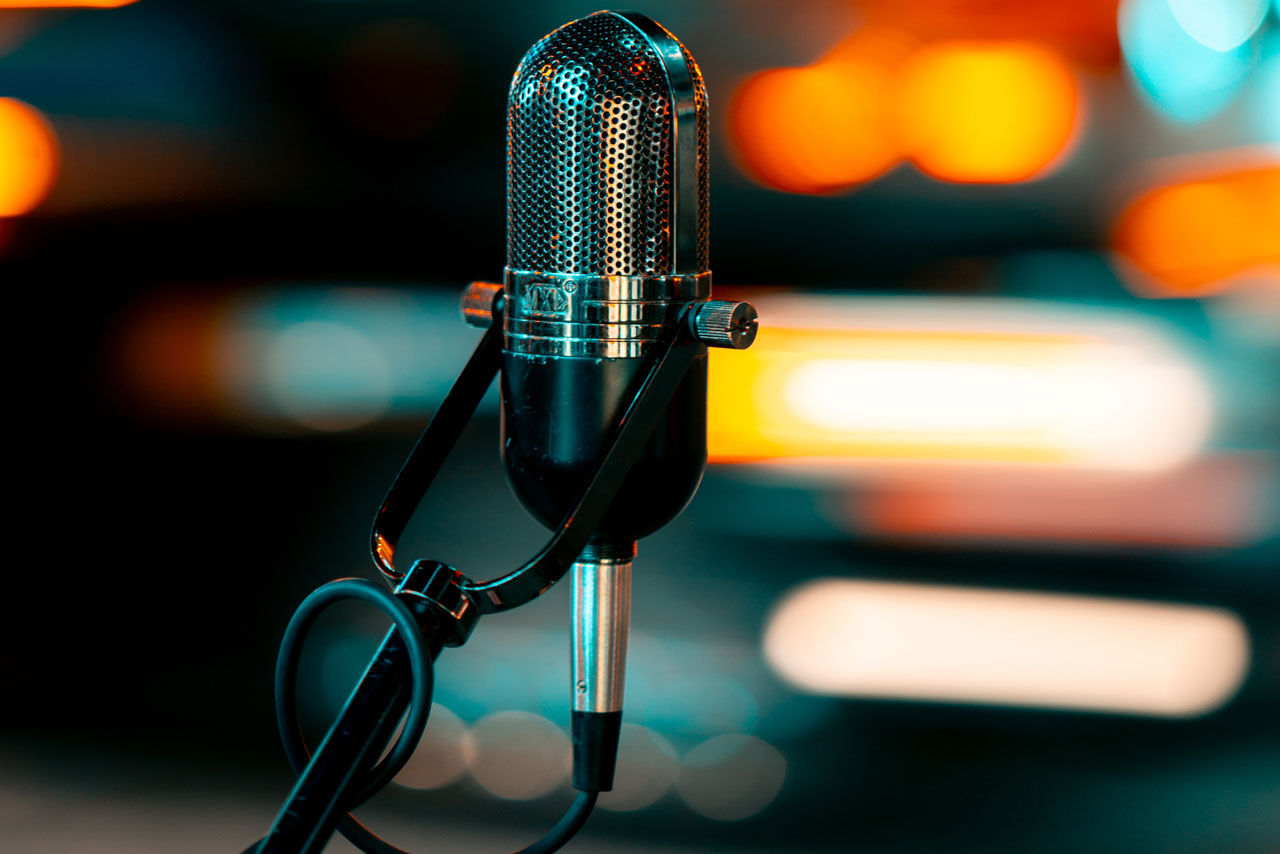 ---
Voiceover
Voice 123
I love Voice123! Have been a member for years. They are the premier voice site for voice actors to find work, and here is a link to their VO resources. About halfway down the page you'll find the link for "Sample Script Libraries". Great resource!
https://www.voice123.com/thebooth/voice-over-resources
Edge Studios
This is an absolute killer resource for VO scripts! They boast more than 6,000 scripts in total and claim to be "the world's largest free archive" … just might be true! The are free but you do need to create an account to access the scripts.
https://www.edgestudio.com/script-library
Voice Actor Websites
Here's another huge collection of free VoiceOver scripts. They are archived by what seems to be like about 50 categories! Well worth checking out.
https://www.voiceactorwebsites.com/free-voice-over-scripts
Whew! Another big list! As always, if you have requests or suggestions head to the comments section below. I answer every one!
Like it? Love it? Was this helpful or useful? Tweet it. Post it. Pin it. Send it. Share it with actor friends who need the info too! It's a touch business and we could all use a little help 🙂
---
* Please Note:  I am not an agent, manager, or casting director. I do not procure work for actors. All information, workshops and coaching are for educational purposes only and are not a guarantee or promise of employment. Thank you for being here!