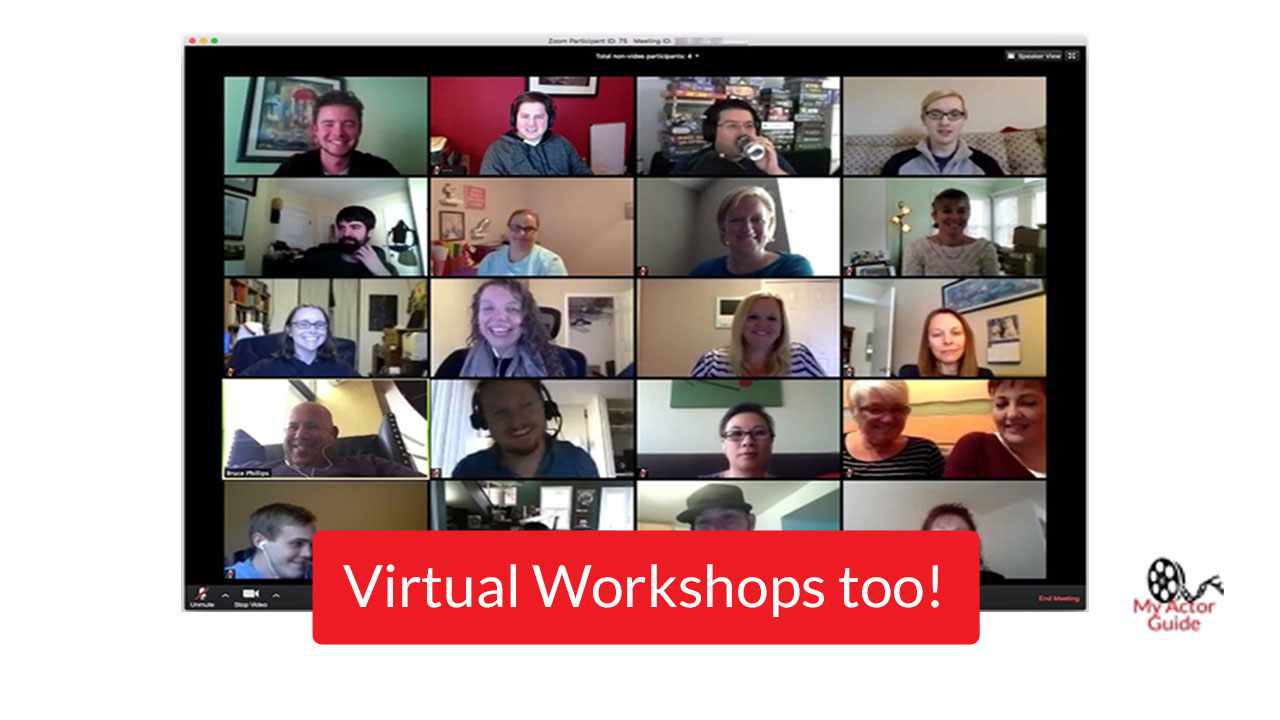 Welcome to the brand new My Actor Guide!
So what's the deal? Well, after more than 10 years of  helping people break into voiceovers, I decided that it was time to give new actors a hand! The business is more crowded, complex and competitive today than it's ever been. There are also many more opportunities and nuances, so where do you begin? Jump on in and  let's get started!
Learn the basics…..
From where to start with headshots and resumes, to the ins and outs of  online casting services.  How to decide which acting classes to begin with, and what you need to know to begin to audition. Get insider tips on tricks of the trade… that everyone seems to know but no one is telling you!,
Classes are held both in person and virtually…..
So it doesn't matter where in the world you live! You'll learn how to find out what's most important in YOUR market.
We're all about helping you begin your career no matter what your age or stage of life.
---
NEW!!
Breaking Into the Biz…

for Actors!
So you wanna be an actor? I get it! But where do you start?
If you are super NEW to the biz…. then this workshop is perfect for you!
Get your questions answered and practical advice on how to start you career on-camera.
Get more info here Breaking Into the Biz… for Actors!!
---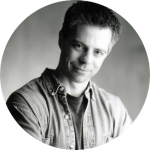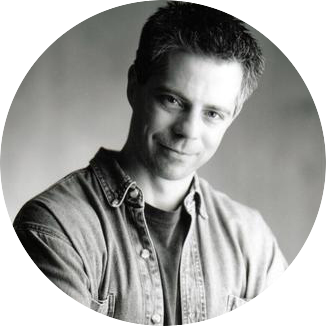 "Working one-to-one with Hunter was a liberating experience! She was insightful, knowledgeable, perceptive, and really stretched me past what I had thought I was capable of, all while keeping the work fun and inspiring. Hunter provides a fearless, creative, supportive and adventurous environment to grow your talent in. I highly recommend working with her." ~ Jerry Bannister
---
My Actor Guide is our newest addition to  VoiceOverGym.com. Check us out to find out more about voiceover and what we've been up to all these years!
---