This post may contain affiliate links, so I may receive a commission, at no cost to you, if you make a purchase through a link. Check out the disclosure  for more info. And thank you for supporting free content!
Pilot season, traditionally, has been the busiest time of year for actors, agents, managers, and casting directors. It starts at the end of January and runs through April or May. Pilot season has always been when pilots for the upcoming tv viewing season were ordered, shot, tested, and then either green lit to go to series, or as in most cases, the idea is scrapped. Basically, a network will commission one episode of a TV series, and if it turns out to be great then a full season is ordered.
Does pilot season still exist in 2023?
Traditionally, pilot season has been powered by the big networks, NBC, ABC, CBS, Fox and CW, that still have a conventional TV viewing season with weekly scheduled show. This however doesn't apply to streamers such as Netflix, Amazon, Hulu and Apple who will often shoot pilots any time of the year. However, several years ago Fox acknowledged that pilot season had become obsolete and that they were abandoning pilot season – not pilots! Still January through May tends to be super busy for shooting.
Why is it called pilot season?
The first episode of a series is called a pilot because it leads what is to follow. The initial episode is essentially a test, but it also establishes the overall tone and pace of the show.
Where does pilot season take place?
Los Angeles is the most popular location for pilots to be shot with New York coming in second.
What is the timeline for pilots being cast and shot?
Summer through Fall: Executives listen to pitches, decide on which ones they'd like to see and order scripts to be written. (Usually around 70 per network)
January: Scripts are rediscussed and narrowed down to about 20 choices per network and pilots are ordered
February and March: Production teams are put together, directors, casting directors and then ultimately actors are hired
March and April: Shooting finally begins!
May: Network execs start seriously watching the newly shot pilots and decisions are made on which ones to greenlight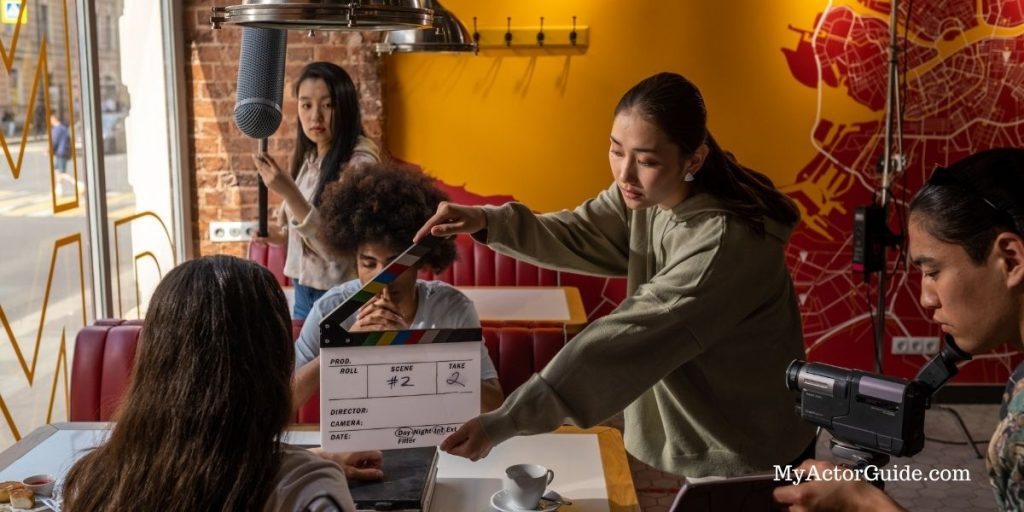 Is pilot season a good time for new actors to break in?
You would think with all of the projects going on that this would be the perfect time for new actors to get a big break, but the reality is, if casting directors are crazy busy they just don't have the time to screen new actors. And as one casting director recently said to me, "If anything, getting in the room is a lot harder because the competition is so fierce. If you don't have decent credits and a great agent or manager to go to bat for you, getting a shot at those high-paying, series regular roles is going to be tough if not impossible."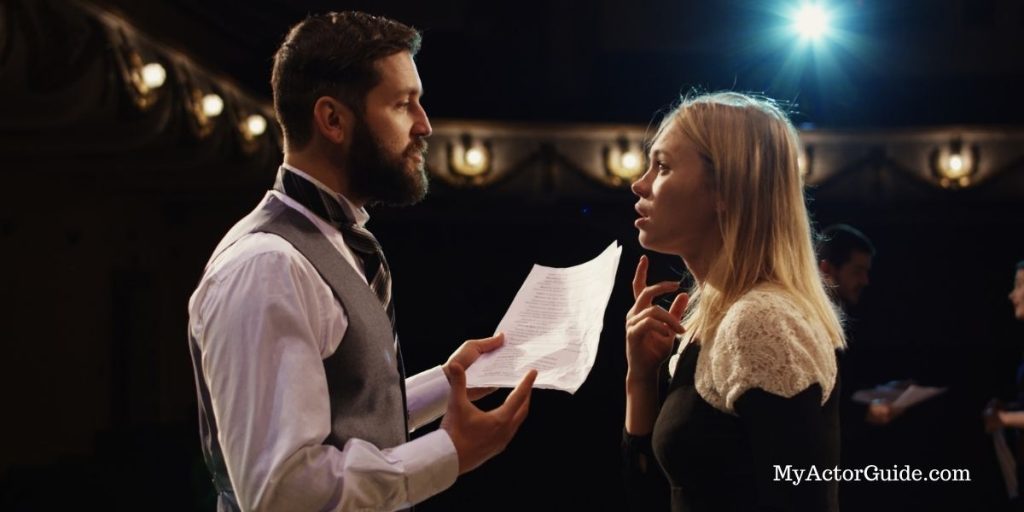 What should actors do to prepare for pilot season?
Think of it this way, with the demand for content being at an all-time high, and so many TV shows being shot year around, there really isn't any off-season for actors anymore; you have to be ready to go all the time, not just at a couple of high-points throughout the year.
The beginning of the year is a great time to take stock and review and refresh all of your materials. Make sure that your headshots are current, your resume is up-to-date, revamp your demo reel if you have one, and give your website an annual redesign and refresh. Also, make sure that all of your social media profiles are up to date and optimized to book work.
The Bottom Line
Acting is a career, and that happens year round. If you are stressing about pilot season, don't. Yes, be prepared and ready to go, but don't hang all of your hopes on a few months, and let yourself off the hook if nothing extraordinary happens. The television industry is evolving at a record pace right now, and in a couple of years from now may not look anything like it does today. Have fun, stay present and keep doing great work!
Do you have any other questions about pilot season? Have you seen a pilot you loved but the series didn't get any traction? Share your thoughts in the comments below!
Like this post or love it? Tweet it. Post it. Pin it. Share it with actor friends! It's a tough business and we could all use a little help!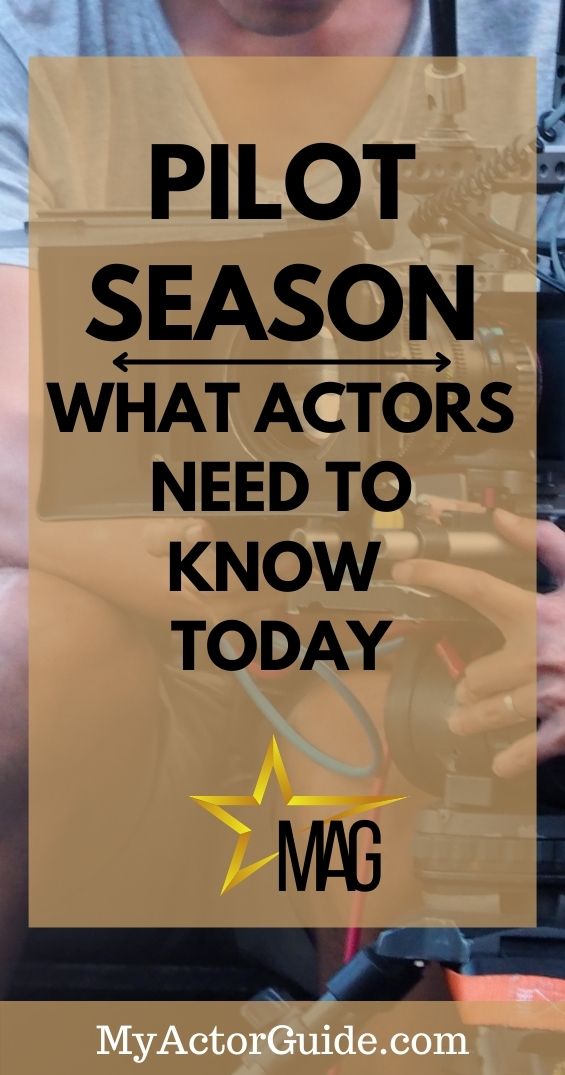 * Please Note:  I am not an agent, manager, or casting director. I do not procure work for actors. All information, workshops and coaching are for educational purposes only and are not a guarantee or promise of employment. Thank you for being here!