"What is an actor's headshot?" "Do I really need one?" "What happens in a headshot session?" These are all questions I've been getting asked lately by new actors. Sometimes I forget how confusing it can be the you are new to the biz!
To help you out with this, I reached out to a good friend of mine, Brian Confer at The Headshot Truck here in Los Angeles, CA. Here we get a look inside an actual headshot photography studio and you find out exactly what to expect in your first headshot session.
How Do You Do An Acting Headshot & What Happens in Your Session
---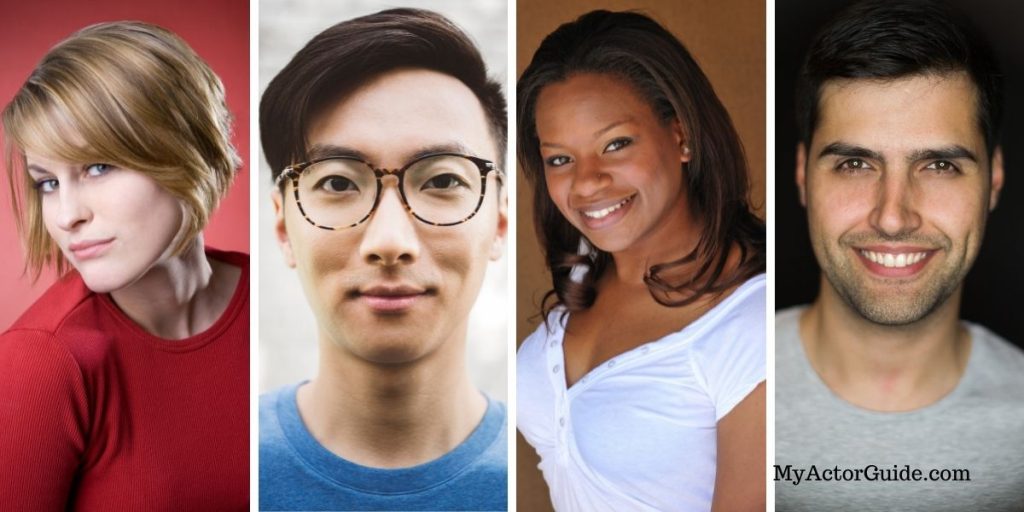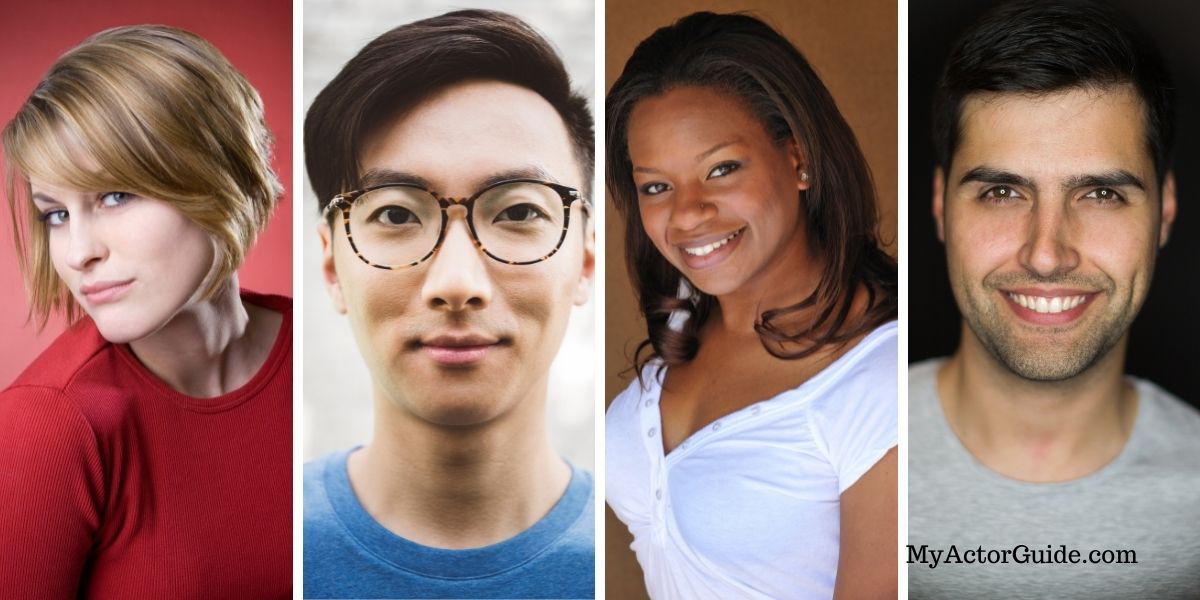 Before you jump into your first headshot session, be sure to check out these….
---
---
I'd love to hear from you!
Have you shot your first headshots yet?
Were you happy with them and are they getting you auditions?
What stage of your career are you at?
Where do you live? What city or town?
And what are your big headshot questions?
Head to the comments sections and post your answers below…. or even any questions you have. I promise to respond to every one!
Did you like or love this post? Be sure to share it on Facebook, send it to actor friends, Pin it or Tweet it! It's a tough business and we could all use a little help out there!