This post may contain affiliate links, so I may receive a commission, at no cost to you, if you make a purchase through a link. Check out the disclosure for more info. And thank you for supporting free content!
Last Updated on
There are a few times during the year when there is a natural lull in the entertainment industry. One is after pilot season, in the summer after episodics have finished shooting, and the end of the year over the Christmas / Hanukkah / New Years break. Most of us breathe a small sigh of relief, grateful for a little time to catch our breath, and while I definitely encourage you to celebrate and spend time with family and friends, it's also an excellent time to prep for the busy times (especially pilot season) ahead.
Here are 7 things you can do during the slow times to help your career in the coming months:
---
1. Detox Your Inbox.
Most of us have at least some backlog of unread emails. This can be messages that have gone unanswered, people you've been meaning to follow up with or newsletters you just haven't had the time to read. Set aside some time, maybe 20 minutes a day over the holidays just to deal with this stuff. If it's end of yes, see if you can actually go into the new year with 'inbox zero'.
---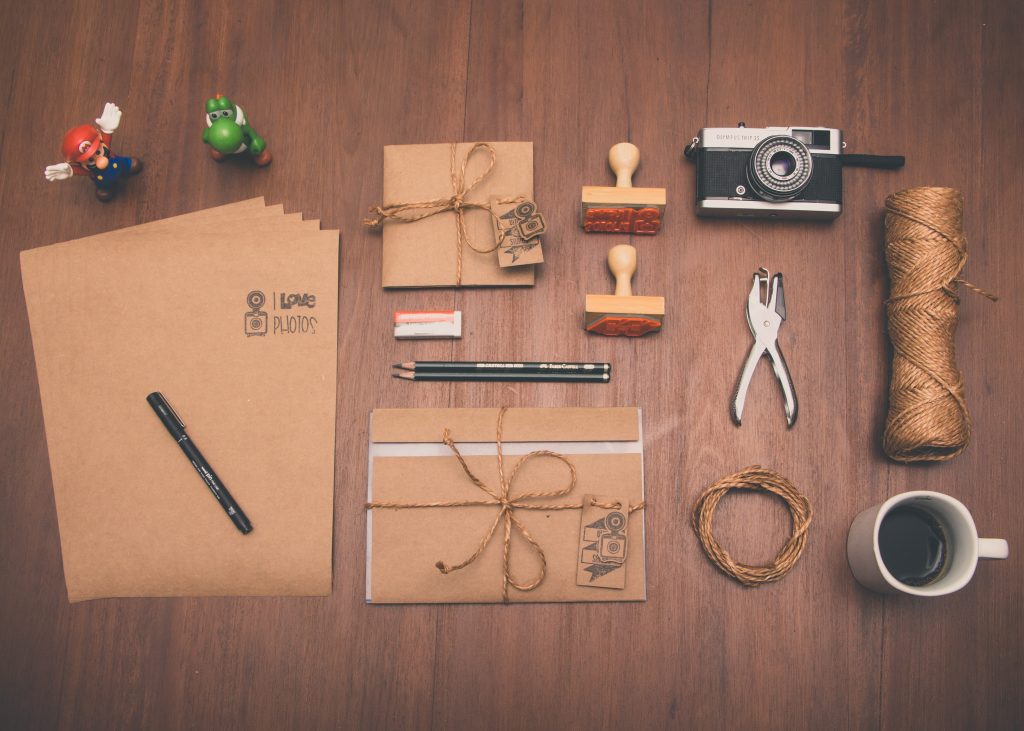 2. Clean it up
This is a great time to clean off your desktop – physical and digital, organize your files and re-arrange your closet or anything else that has gotten to be a little chaotic or cluttered over the previous months. When we are busy and things get hectic, it's easy to let papers pile up, or to simply shove things into "miscellaneous" folders to somehow get them out of the way. Take some time to organize and declutter, making way for new energies. And if you're into it, why not feng shui your space? I always find there's a huge energy shit whenever I do this! One of my favorite books on this is "Move Your Stuff, Change Your Life" by Karen Rauch Carter She really takes you through everything thoroughly and step-by-step. The book is set up so you can pretty much pick it up and jump into the chapter that matches the area of your life you'd like to work on, but I'd still really encourage you to read the intro to get a good handle on things.
---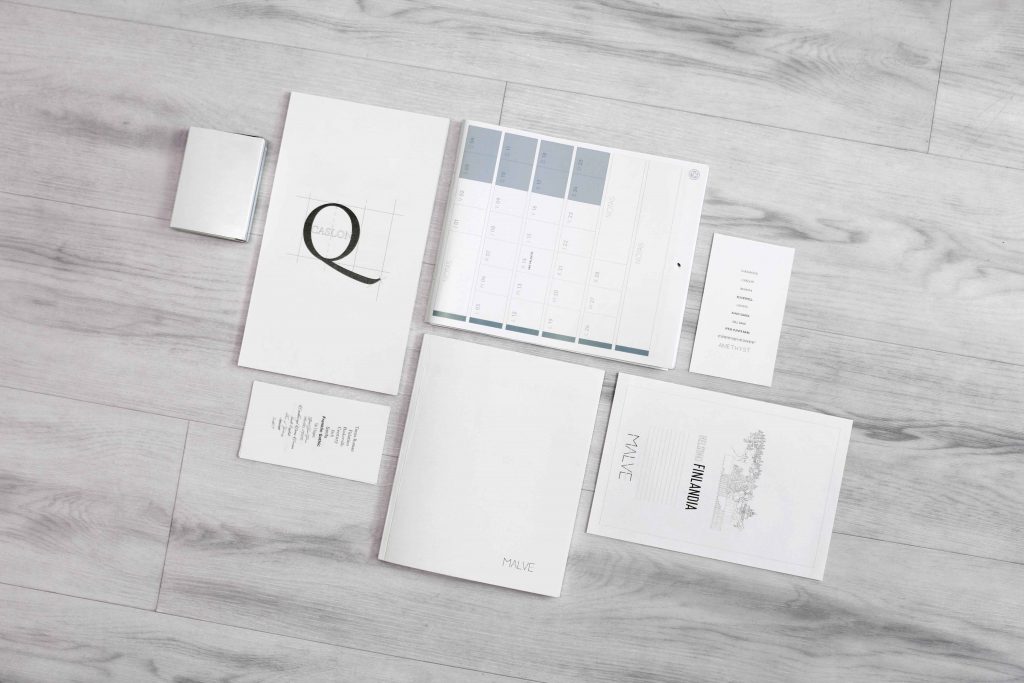 3. Reassess Your Promotional Materials
Do you need new headshots? Is it time to tweak your branding? This is an excellent time to prepare post cards, print headshots, maybe even choose different shots from a previous shoot. While life is quiet and there is no pressure from the industry, go through your materials and plan out what you are going to use where for the next 3-4 months. It's also a great idea to design a blank template that you can customize and send out in a flash when you get that big booking!
---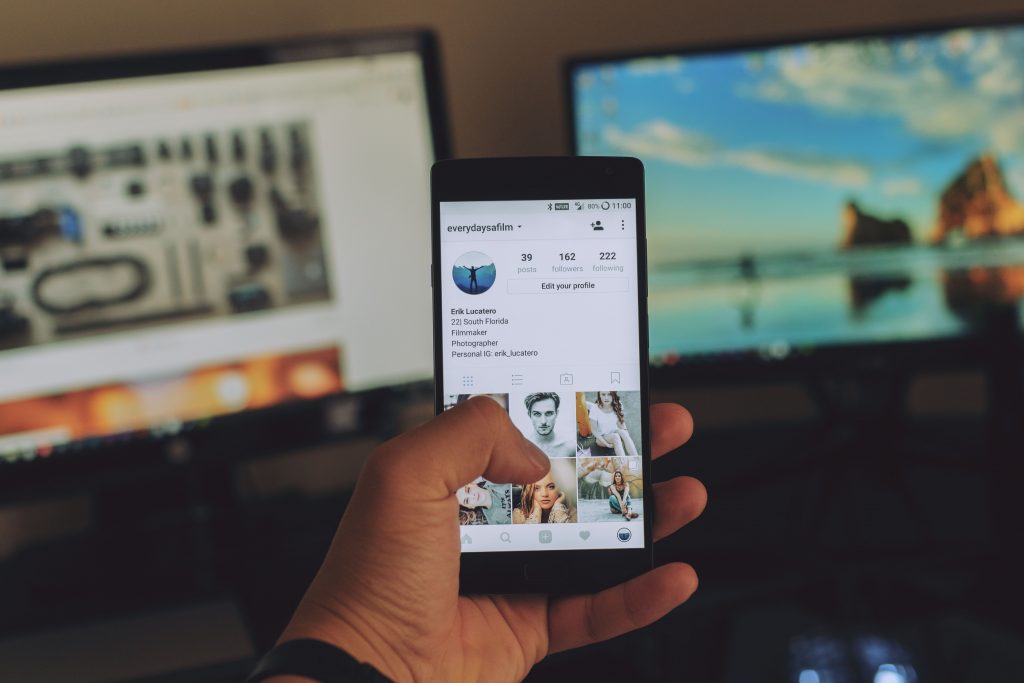 4. Revamp Your Online Profiles
Now that your headshots and resume are all cleaned up, make sure that you also freshen up your own website and your casting profiles. Review your photos and media there, check email addresses and other contact info, and make sure your special skills are up to date. Set a reminder in your calendar to check back in on these in 3 months time.
---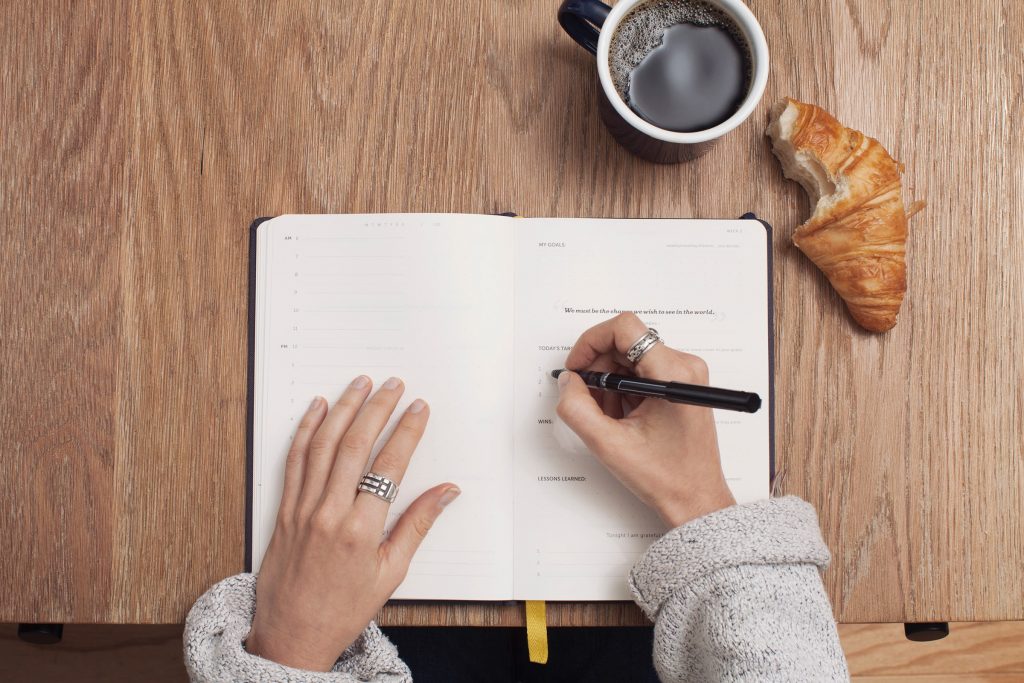 5. Make a New Target List
Who do you want to work with in the coming months? What casting directors haven't you seen? Are there shows you'd love to get a spot on? Any writers, directors or producers that you could connect with on social or shoot a quick note to? And what about reps? Now that everyone has a bit of a breather, they tend to be more open to new connections. Reach out and see if you can make a little seasonal magic!
---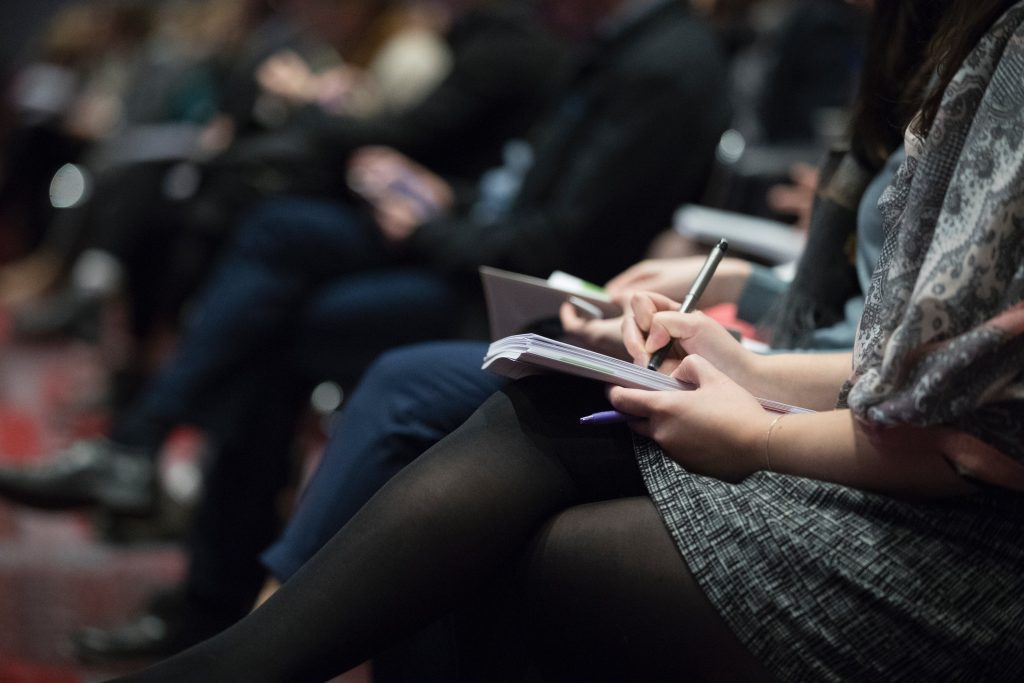 6. Check Out A Class
Has it been a while since you've been in an acting class? Are you looking for a new place to study? Or maybe to brush up on your improv, comedy, scene study or commercials. If you're low on funds, lots of studios allow you to audit for a very small fee or even free! Check the local directories for classes in your area or jump online and see what's available on YouTube. Maybe grab an actor buddy to rehearse, and you can even do this via FaceTime or Skype, or my FAVORITE scene partner platform WeAudition.com
---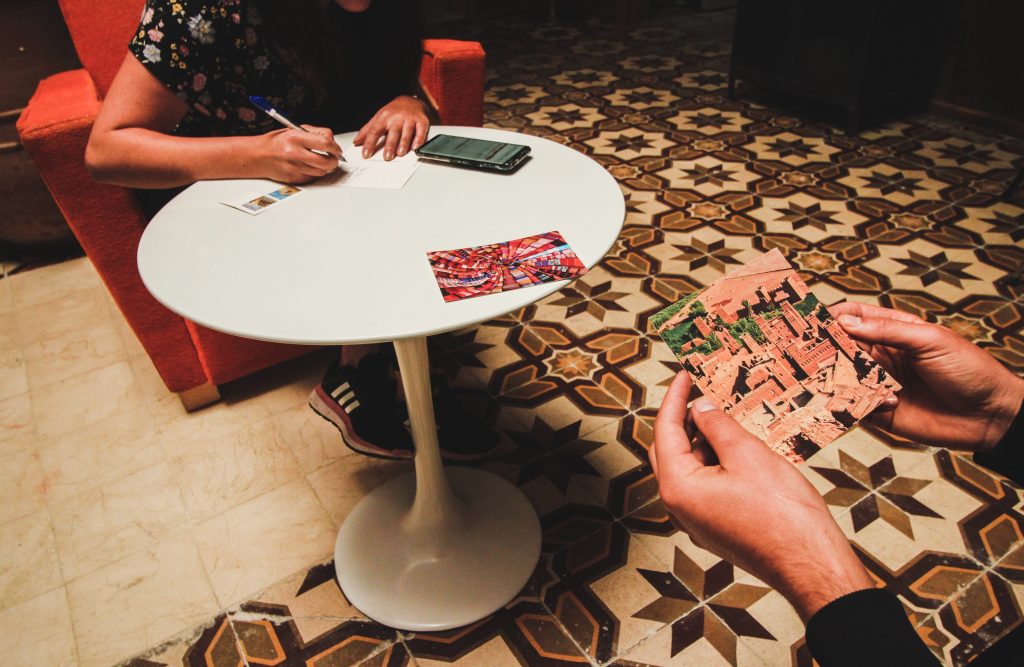 7. Reconnect
What new connections have you made over the previous year or months? Who have you been meaning to stay in touch with? Shoot a text or an email or hit them up on social. This business is all about relationships. You never know where it may lead, and it just feels good.
If you've done all these and / or you're looking for another source of income, check out theses 2 articles
Some of the links above are affiliate links, so we may receive a commission, at no cost to you, if you make a purchase through a link. Thank you for supporting free content!
COPY BY: Hunter Phoenix FEATURED IMAGE: Courtesy of Pixebay