Are you ready to have 2022 be the year you make your dreams come true ?
Get this beautiful year end closing ritual and 2022 Career Vision …. easy and fun and a complete game changer!
This is a process I go through every year for myself, both personally and for my career. I've put it together for you in a downloadable, fillable PDF that will be available for a limited time and then it goes away for another year.
It's a game changer, and right now, you can get it absolutely FREE!
2022 Yearly Planner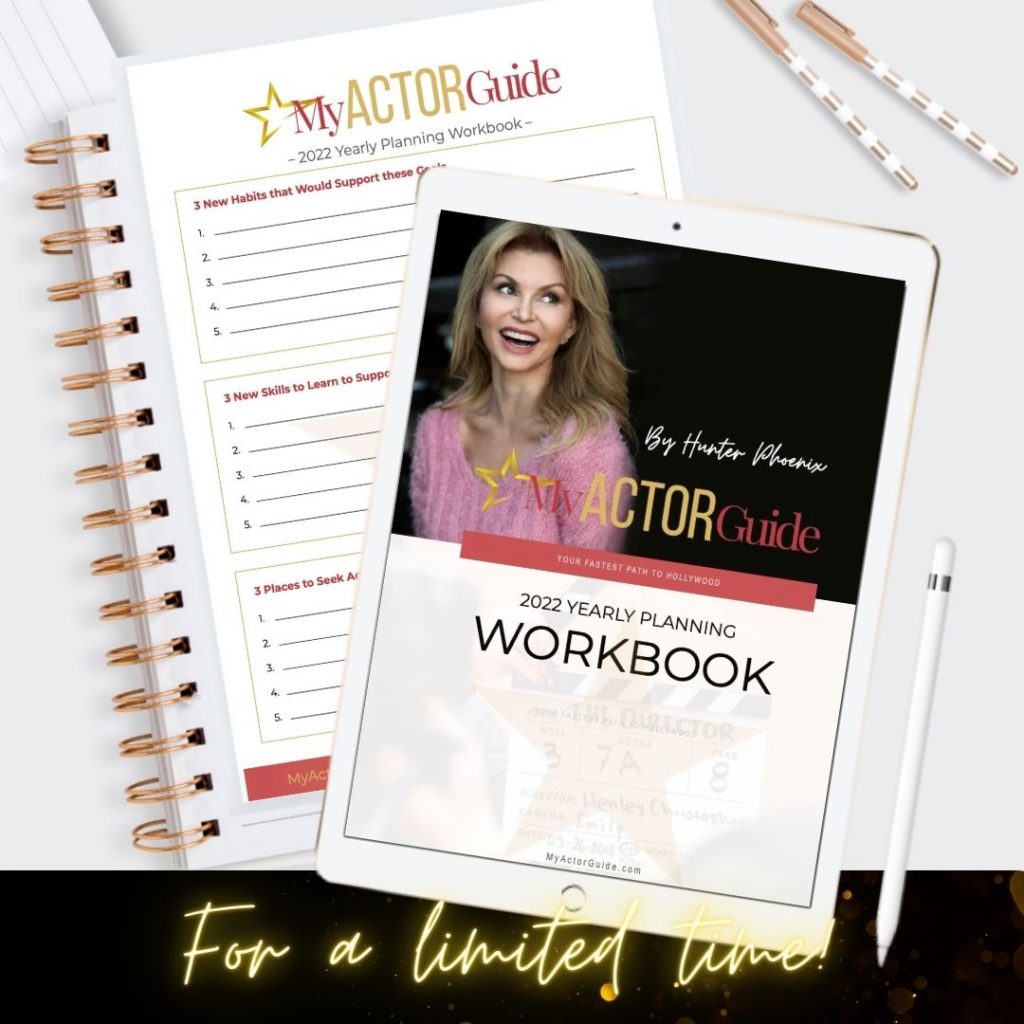 Make your dreams come true!
Privacy Policy ©MyActorGuide.com 2022