Thank You!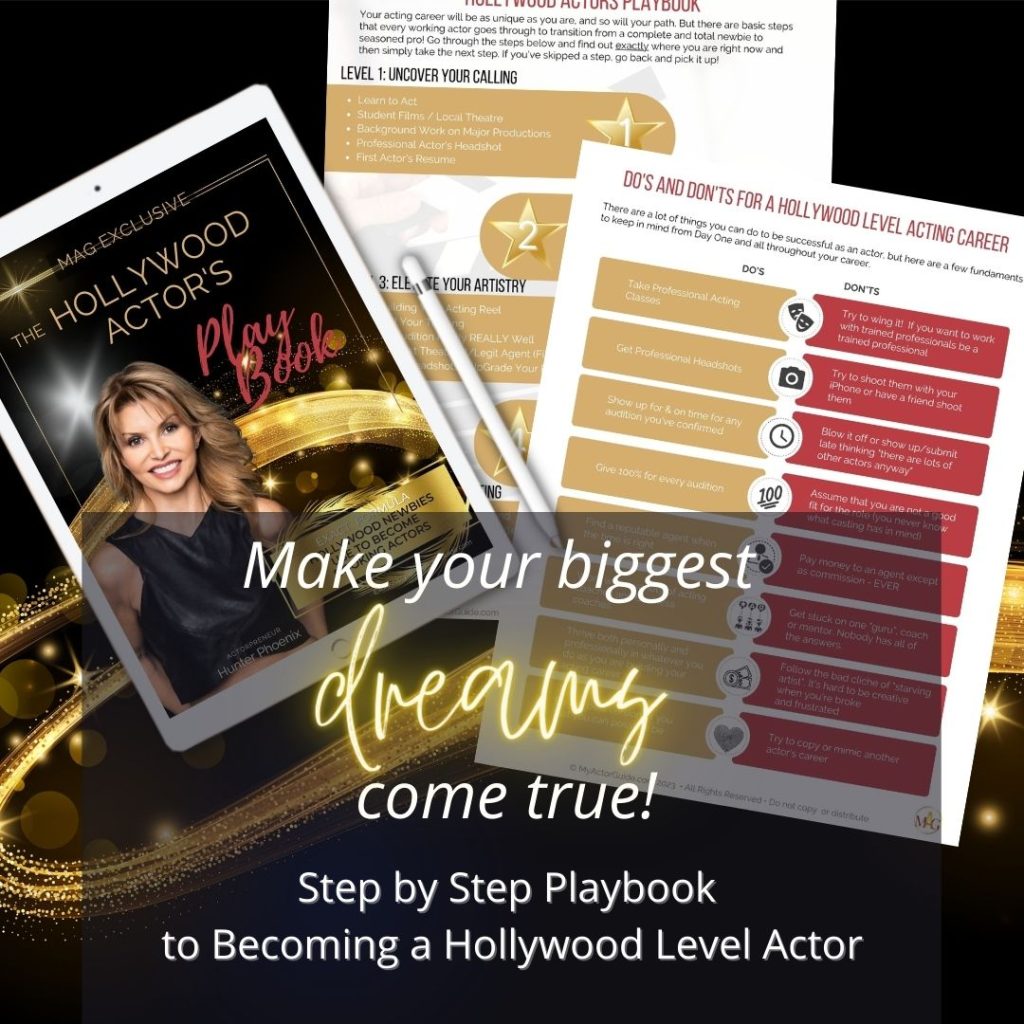 Almost Finished!

We just need to confirm your email address.
Please check your inbox and
click the link we just sent you. ◀︎◀︎
Be on the lookout for an email from My Actor Guide, and if you don't see it, be sure to check both your spam or promotions folders, as sometimes our emails can end up there.
So happy you're here!
Privacy Policy ©MyActorGuide.com 2020