Hooray! Your FREE guide is on its way!
It should be arriving in your email inbox any minute.
Be on the lookout for an email from My Actor Guide, and if you don't see it, be sure to check both your spam or promotions folders, as sometimes our emails can end up there.
In the meantime, let's connect on social! Jump on over to ….
Otherwise, simply check your inbox in a few minutes for your free download.
Ready to finally get your acting career going? Save yourself thousands of dollars and years of unnecessary struggle.
Get One-on-One Coaching from an industry professional.
Coaching Topics
Start Here: How to Become a Professional Actor in Film & Television
Headshots that Get You Noticed: Plan, Prepare, Shoot
Resumes and Reels: Plan, Practice, Review
Creating Perfect Profiles: Online Casting Set-up & Review
Learn How To Audition: On-Camera Audition Techniques for Scripts & Commercials
Get Repped! Sign with Your Ideal Agent or Manager
Finding Work: How to Find Work With or Without Reps
Get Cast Faster: Know Your Type
Learn more about coaching options here.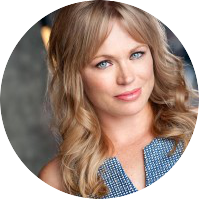 "Oh the clarity! Hunter is a gifted coach. Her insight, techniques and ease is incredible. Upon leaving my session I cracked open all the tools I feel I need to make my dreams come true, and my life a success. I highly recommend this service to anyone who is looking to further and brighten their life. Thank you Hunter!!"
Joey Bothwell, Actress, Dancer, JoeyBothwell.com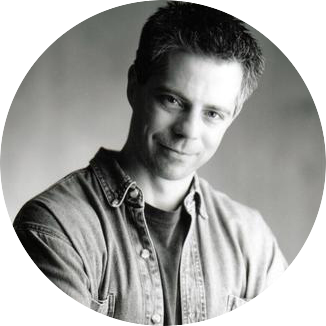 "Working one-to-one with Hunter was a liberating experience! She was insightful, knowledgeable, perceptive, and really stretched me past what I had thought I was capable of, all while keeping the work fun and inspiring. Hunter provides a fearless, creative, supportive and adventurous environment to grow your talent in. I highly recommend working with her."
Jerry Bannister, Actor, Voiceover Artist
Privacy Policy ©MyActorGuide.com 2020