Self-Tape Gear for Actors
** All products in this category are sold and shipped by Amazon through affiliate links for which I receive a small commission. They are my personal recommendations. Any question about why I love these…? Just ask!
Self tapes have become the new norm for auditions, and casting directors expect you to be a professional and turn in a professional quality recording – and that means having the gear. Here are a few essentials to get you started.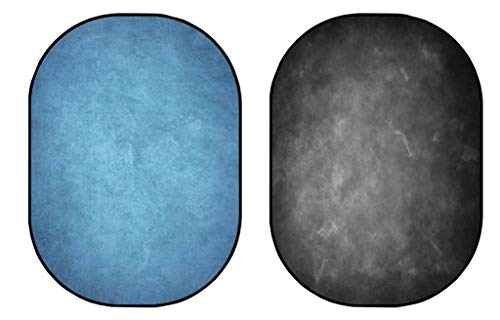 Kate Collapsible Backdrops for Photography Grey Blue Pop Up Backdrop Blue Grey Photography Background, 5×6.5ft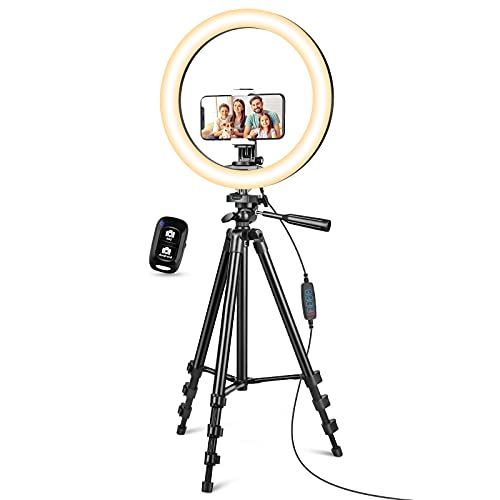 Aureday Upgraded 12" Ring Light with Stand and Phone Holder, Dimmable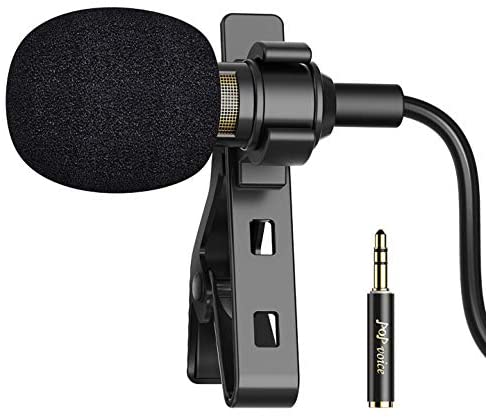 16 Feet Single Head Lavalier Lapel Mic
---