This post may contain affiliate links, so I may receive a commission, at no cost to you, if you make a purchase through a link. Check out the disclosure for more info. And thank you for supporting free content!
Last Updated on
I don't have to tell you that the acting business is hard! Not only do actors have to continually work on their skills and their craft, but then there is the constant hustling for paying work.
But where do you start? And how do you move forward? As in all areas of the arts, there is no clear path forward. You may get advice from 100 different directions, or none at all.
When I first decided to pursue acting professionally, I had no idea what that meant or what the path was before me. At the time, and where I was living, no one talked about the business part of things – everything was craft, skill set and appearance. I knew I wanted to act, to create worlds with other people and to tell stories, but I had no idea why or how. And no one talked about being a 'working actor'…. you were just suppose to be a good one. And somehow the work would take care of itself.
I have learned so much since starting out on this journey, and most of it the hard way. I wish I had had a mentor, a manager and some practical guidance – it probably would have saved a lot of time, heartache, frustration, tears… and money! So if you're just starting out and thinking about embarking on a career as an actor, here are the things that I wish someone had told me or that I had learned sooner.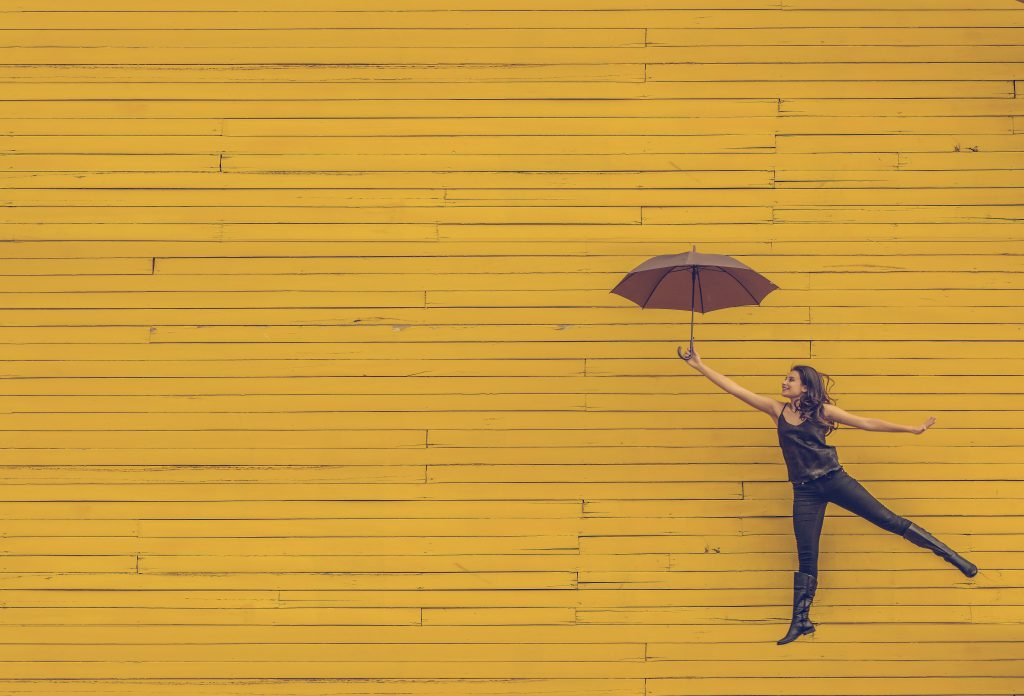 Start With Why
So often the first things we focus on are craft and how to get work, but a great question to ask yourself is Why? Why do You want to do this? Is it about the work? To tell stories? For the camaraderie your feel in acting classes? The promise of big money? Or to be famous? In my opinion, everything is a valid answer – no judgement here. But if it's purely money, honestly, a banker or stockbroker might be a better choice. Reality stars can become famous, and writing is also telling stories. Maybe your answer is a combination…. mine was…when I finally figured it out years later. But knowing will help you avoid the pitfalls, wrong turns and bad advice. "To thine own self be true." (Shakespeare, Hamlet)
And Then What
Yes, another mistake I made. And yes, you get to choose! Ask yourself what kind of acting you are most interested in – theater, film, television, stand-up comedy, proceedurals, sitcoms, drama, rom-coms. The thing is, when you first start out, you just want to work! And that is often necessary and just practical; how can you tell what you like to do if you haven't tried it? And of course, there is the desperate need for experience, footage and credits. But start paying attention, take classes in different areas, do student projects – whatever you can to test the waters. Once you know what you want to do then you can start setting specific goals. (Hint: NYC is mostly dramatic series, and LA is much more about sitcoms!)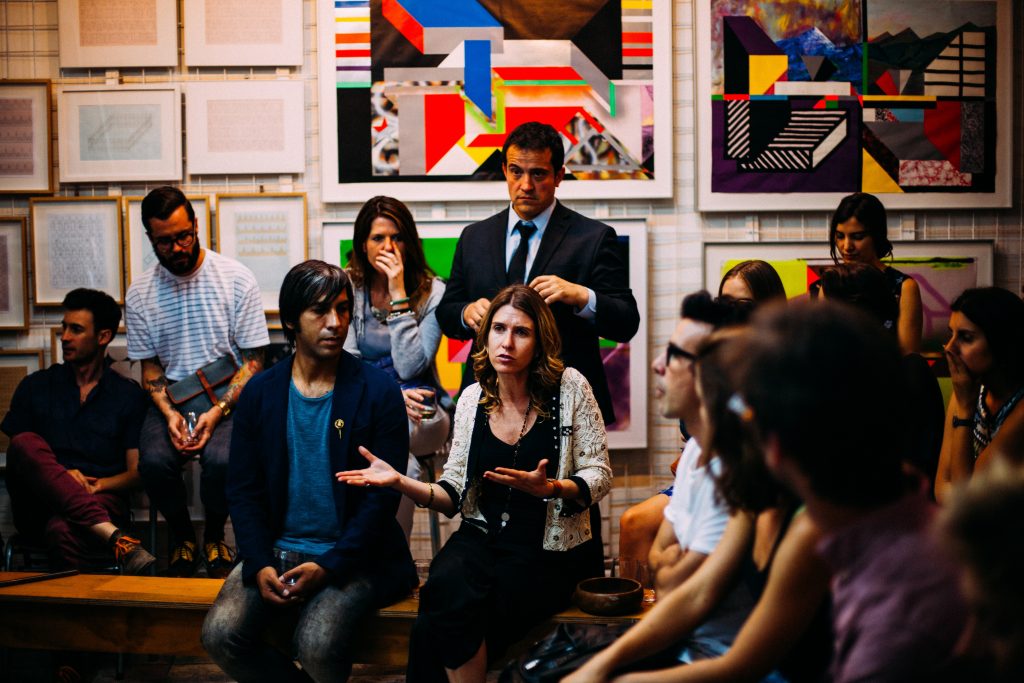 Learn As Much As You Possibly Can
Experts in any field study for years and continue to learn their entire careers if not their entire lives. Would you really want a doctor with only a few years of schooling? Acting is a highly competitive career so come onto the playing field as well prepared as you can be. Be selective in who you study with, but take classes across various areas of the industry – scene study, sitcom, spoken level voice, improv and creative workshops. Classes can also be a catalyst for personal growth, or, if you're lucky, a safe place to take risks. You may also discover hidden talents, and they help to keep your artistic spirit fuel up and fed while you are developing skills.
Have a Job That Pays the Bills… Yes, really.
Don't underestimate this one or overestimate yourself, luck or fate. Life and careers are challenging enough without having to wonder how to eat and pay the bills. Plus, when you first start out and at times when you are not working, acting is expensive! You have to be able to take classes, and get headshots, and then more headshots, as well as have time for auditions. So unless you got a trust fund, you are going to need some cash. Flexible jobs like restaurants or bartending gigs, catering staffing companies, dog walker, Uber driver or personal assistant are perfect for this. Trust me when I say, acting is ugly on a super tight budget. Give yourself some breathing room and take care of the basics.
Get a Great Headshot
Your headshot is your calling card – it is the main part of what is going to get you into the audition room to vie for the part. Yes, the headshot has to look like you, and yes, it has to be good…. really good!
This doesn't mean that you have to runout and spend $1000 on a headshot session, and as a matter of fact I would encourage you not to early in the game. Commercial shots are easier to start with simply because they are more, casual, more friendly, and really just you. And commercials are also you best shot for getting a start. Avoid the allure of the beautiful, polished, magazine quality glamour shots. Yes, they are so fun to have, and yes, we all want to look stunning, but they usually end up being very expensive momentos. Do some research and find examples of what current headshot trends are in your area at the moment and start with a photographer that shoots a lot of people that looks like you and is within your designated budget.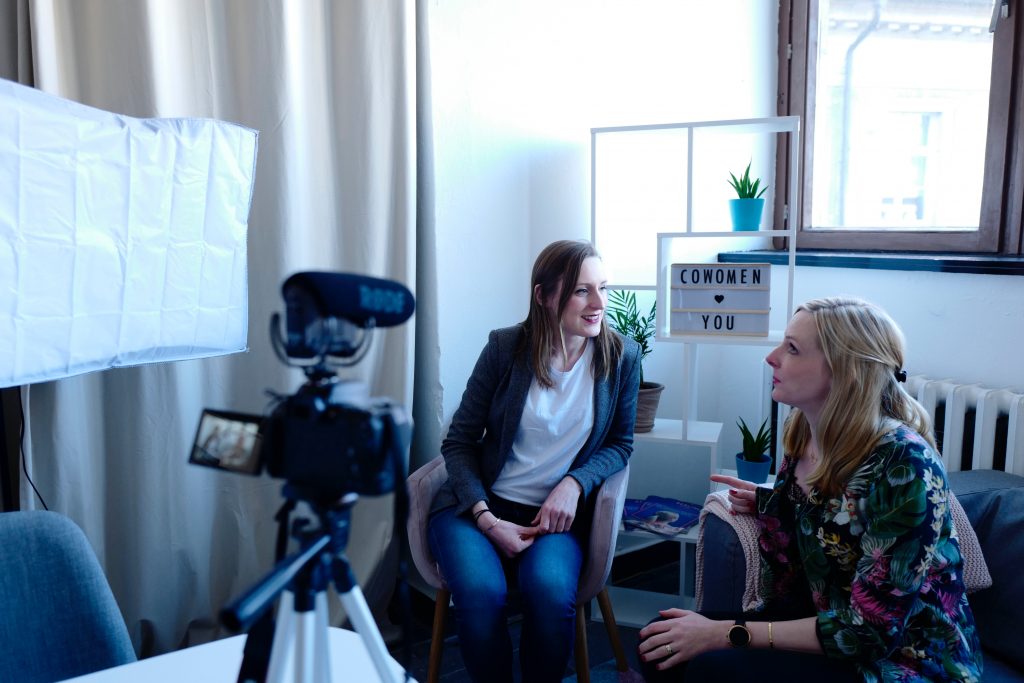 Learn How to Audition Well
Auditioning, is a separate skill unto itself. Yes, of course it's acting, but it's also etiquette, how to work the room, camera tricks and controlling nerves. And to start landing gigs, you'll need to get good at auditioning. Some of the best audition skills I've learned have been from taking 8 week sessions of classes with veteran casting directors. They have a wealth of knowledge to draw on and share, and yes, CD's will definitely remember you after 8 weeks in the room with them, rather than 5 minutes out of a 2 hour workshop one day.
Relationships Relationships Relationships
Relationships are always important, but I can think of few fields where they are as crucial as in the entertainment industry. Start meeting people in the industry as soon as possible. Get on a set as an extra through an extra casting agency. No, it's not glamorous, but you don't need any previous experience and it's a great way to start to learn the ropes, get use to the industry jargon and norms, and to remind yourself that the people in this business are just that; flesh and blood human beings, with real feelings, real problems and real lives. Plus, careers are long and you never know where someone you meet today may be 5 or 10 years from now.
Above all, try to stay sane! This is an industry that can pull you in a thousand different directions and can challenge your resilience, focus and sheer good-nature on any given day. Yes, it can push you to your limits, And yes, anyone who gets the chance to pursue this career would do well to consider themselves blessed. Keep your feet on the ground, head to the stars and always follow your dreams!
COPY BY: Hunter Phoenix FEATURED IMAGE BY: Arthur Humeau | Unsplash
---