---
---
Who is My Actor Guide for?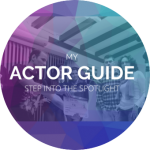 My Actor Guide is specifically for actors who are new to the biz. It doesn't matter how old you are, or what stage of life you are at, get the information and resources you need to get your acting career going! READ MORE…..
---
Who Am I?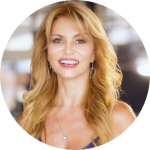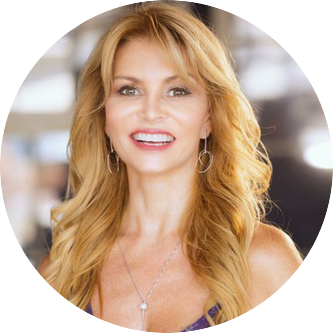 I'm Hunter Phoenix…. a career Actress, Model and VoiceOver Artist. The entertainment industry has been my life and I am absolutely passionate about it! But I know how tough it can be to get started….. so I created My Actor Guide …..specifically to help actors who are new to biz. ……. READ MORE
---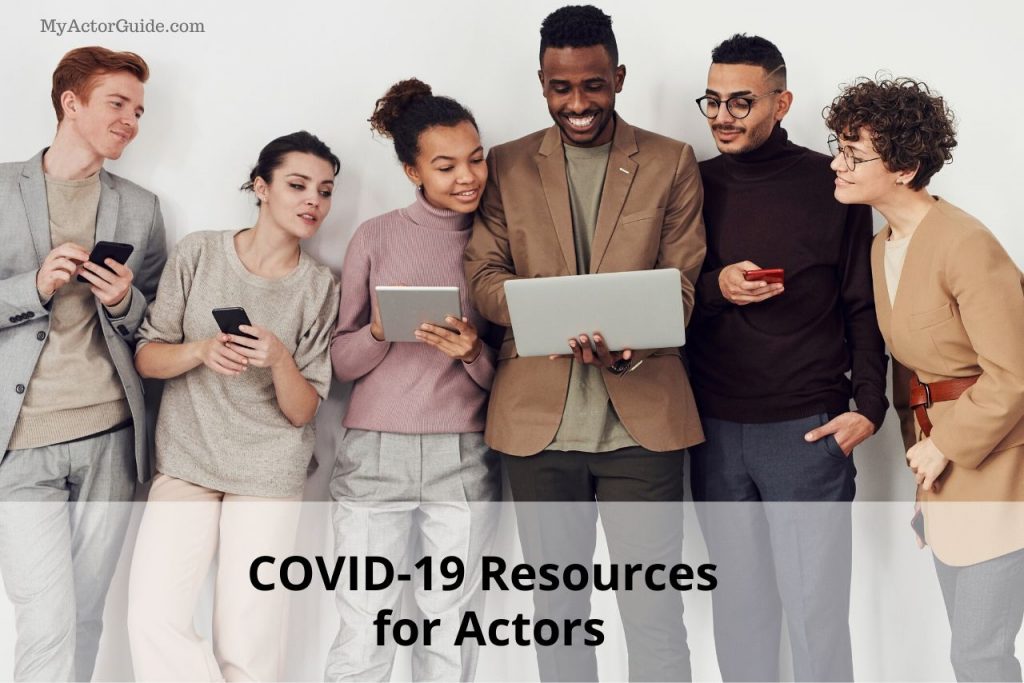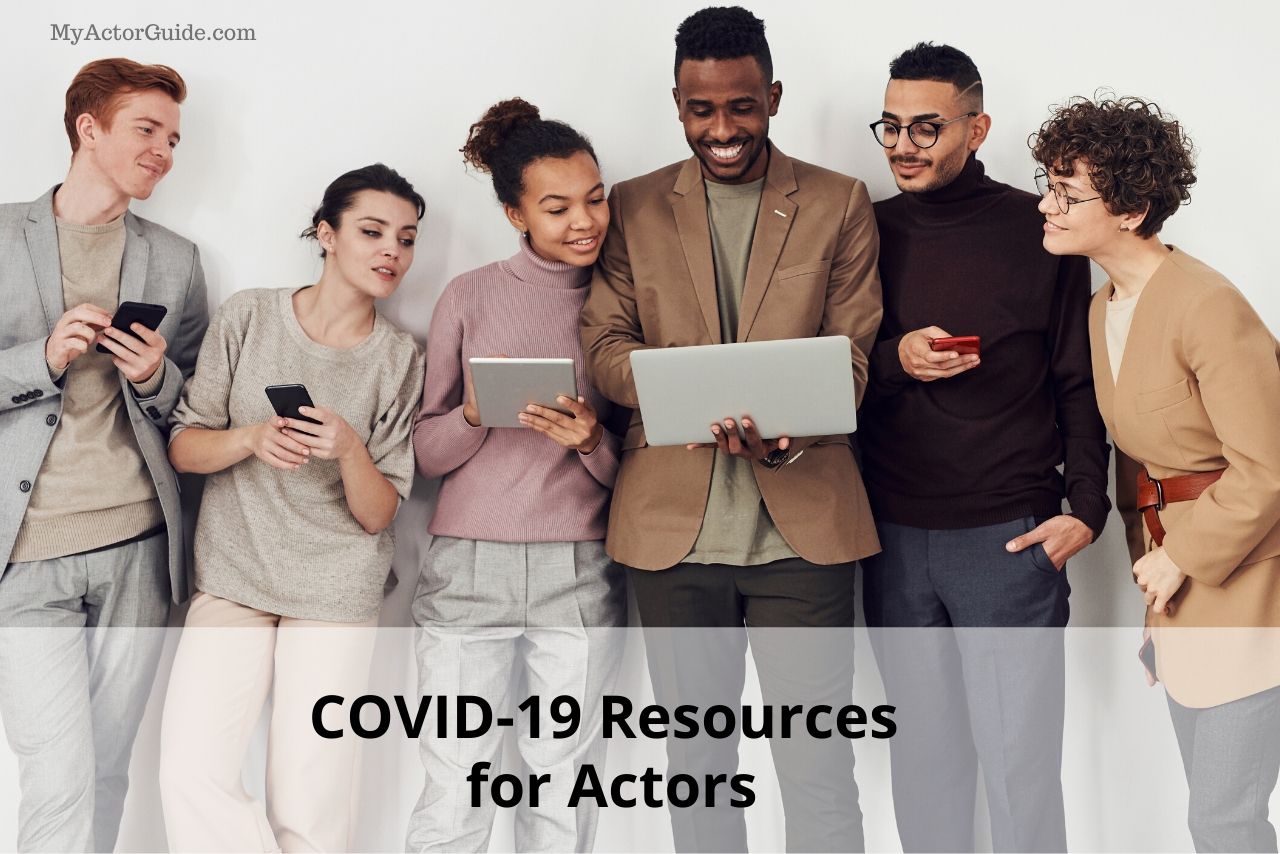 I'm sure we all need a little extra support right now so I've pulled together a list of resources for actors to help you deal with COVID-19. Check it out for jobs, financial assistance and more!
---
Read All Posts Here
ACTING | AUDITIONS | CAREER | RESOURCES | RECOMMENDATIONS
---