Career Coaching for Actors
What do you think your acting career would look like if you had a clear path forward?
Are you new to the business and not sure where to start?
Do you feel like you're working hard but not getting the results you want?
Maybe you love the creative part but you're not crazy about the business side of acting…
And marketing isn't really your thing….
They don't call it "show business" for no reason! It's just that… equal parts Show + Biz! Artists tend not to want to focus on the business part so much but it is crucially important if you want to work and make money in this industry and not just have be really expensive hobby.
One-on-One Coaching Topics
Start Here: How to Become a Professional Actor in Film & Television
Where To Start: How to Become a Professional Actor in Film & Television
Brand new to the business? Don't know where to begin? We'll take a look at your career objective, location, strengths, type, next steps and realistic goals. We'll put a plan in place for you to follow in the weeks and months moving forward.
Get Repped! Sign with Your Ideal Agent or Manager
Signing with the right agent or manager can absolutely change your career! With my Get Repped Agent System, you'll learn how to narrow down your search, how to to target agents that are right for you, how to approach them, what to send and how to follow up.
Learn How To Audition: On-Camera Audition Techniques for Scripts & Commercials
Your headshot and resume may get you in the door, but a great audition will get you booked! It'a always a good idea to have at least some basic scene study, improv, on-camera and voice work too, but auditions are so much more than that: How does the audition process work? What do you do once you get in the room? What do you say to a casting director when you finally meet them?
Finding Work: How to Find Work With or Without Reps
Today more than ever, you can't just sit and wait for the phone to ring. There are so many ways to connect with casting directors, directors, writers and producers in addition to agents and managers. Learn how to find your own work through multiple channels.
Headshots that Get You Noticed: Plan, Prepare, Shoot
Designing your headshot looks is NOT your photographer's job. Once you know your type and the kind of work you want to pursue right now, we put together the headshot looks that are going to set you up for success! We'll talk about finding the best photographer FOR YOU so you stop getting generic pretty pictures and finally get the shots that get you the work you want.
Resumes and Reels: Plan, Practice, Review
A professional resume and reel, even for the brand new actor is crucial. We work with your type, focus on your strengths, and optimize your materials to get you in the room. Already have a resume and reel but don't feel like it's working for you? Using current industry standards in the market you're in, we'll revise and polish what you have, identify weak spots and highlight your best assets for agents, managers and casting.
Get Cast Faster: Know Your Type
Are you the quirky best friend? Tough guy? Nerdy geek? Knowing your type is what is going to make your marketing easier. After you decide on your immediate goals and career path, this should always be the next step. It comes before headshots, resumes and reels. It's what's going to get you in the room and get you cast!
Creating Perfect Profiles: Online Casting Set-up & Review
Now that you have professional headshots and some sort of resume put together, it's time to set up your online casting profiles. These profiles serve as an online resume and portfolio for industry professionals to see and as a way to submit for jobs. We use a proven 5 Step System to set-up and/or optimize your profiles to get you seen.
Three Coaching Options
30 Min Session
$79
Session via Zoom or Skype
Prep work given before each session
Practical Tips + Actionable Items
60 Min Session
$147
Session via Zoom or Skype
Prep work given before each session
Practical Tips + Actionable Items
10 min follow-up one week later
45 Min Session
$119
Session via Zoom or Skype
Prep work given before each session
Practical Tips + Actionable Items
Schedule your session and prepay using the box below!
Love your first session? Buy a package within 24 hours and your single session fee applies as a down payment!
* Text / email support available with packages of 5 sessions or more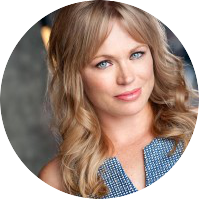 "Oh the clarity! Hunter is a gifted coach. Her insight, techniques and ease is incredible. Upon leaving my session I cracked open all the tools I feel I need to make my dreams come true, and my life a success. I highly recommend this service to anyone who is looking to further and brighten their life. Thank you Hunter!!"
Joey Bothwell, Actress, Dancer, JoeyBothwell.com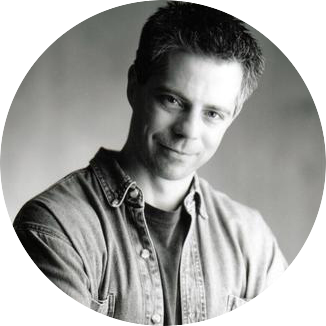 "Working one-to-one with Hunter was a liberating experience! She was insightful, knowledgeable, perceptive, and really stretched me past what I had thought I was capable of, all while keeping the work fun and inspiring. Hunter provides a fearless, creative, supportive and adventurous environment to grow your talent in. I highly recommend working with her."
Jerry Bannister, Actor, Voiceover Artist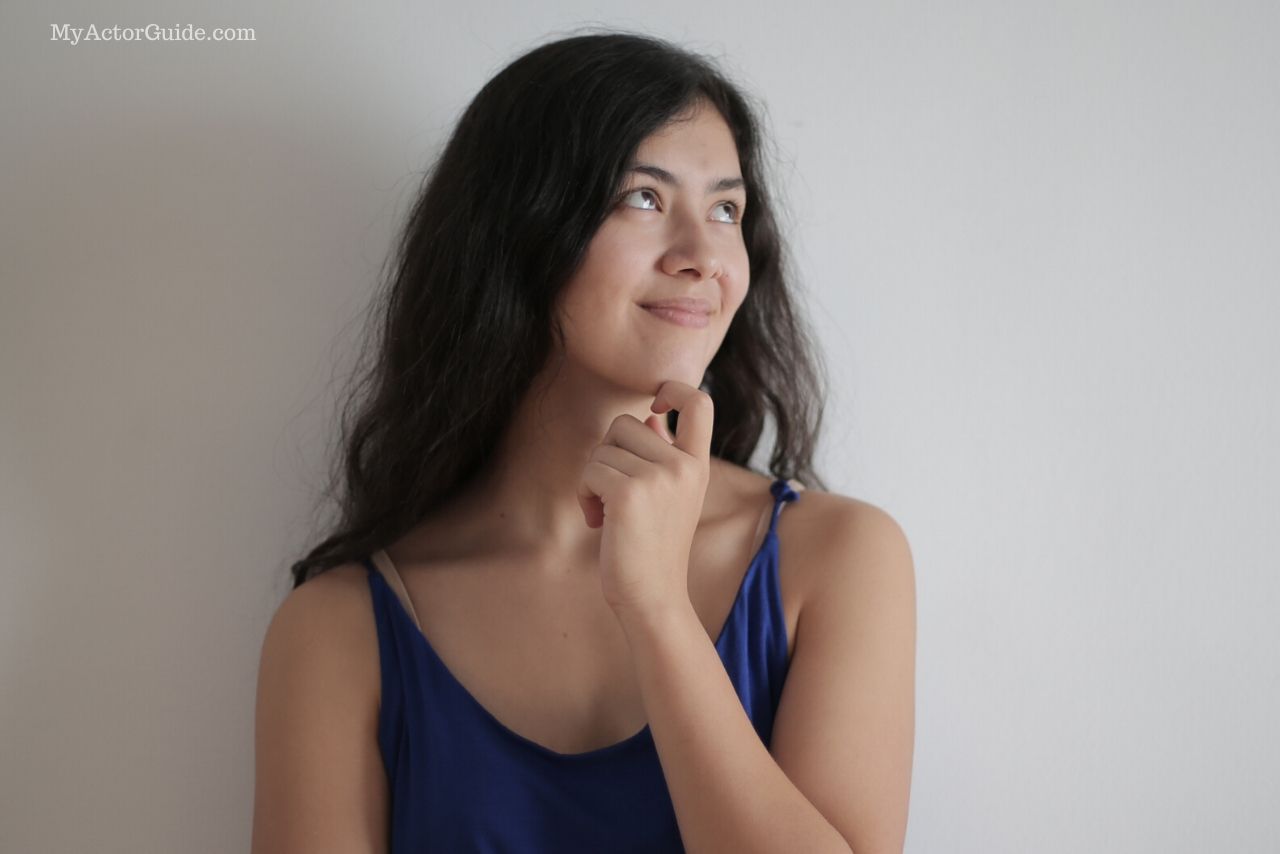 Coaching is Perfect for….
How the business works: agents, managers, casting directors and breakdowns
How the business works: agents, managers, casting directors and breakdowns
How to target the specific industry people who can get you work
Finding auditions on both free and paid platforms
Booking work on your own in, film, television, commercials, print, web series, industrials
Demo Materials: What you need and how to get it
Relationships: What to say when you meet an agent or casting director
Following up after an audition or meeting
I've also help actors with…
Preparing auditions that book! Guest Stars and Lead Roles in Film & Television
Securing new representation
Creating and shoot material for demo reels and clips
Branding and Marketing: getting clear on where they fit in the market, what they're going to book and adapting headshots, resumes, reels and websites to match
Optimizing online casting profiles to get more auditions
Up-leveling their audition game to feel confident and grounded every time.
---
"Impatience is not a strategy. it takes insight and action to bring a new solution to an old problem."
---
Coaching Terms and Conditions
**Guarantee: If you have purchased a package of sessions and after your first session you decide coaching isn't for you, I will happily refund the balance of your money no questions asked. For this reason, if you are unsure, I always suggest that you try a single session first. The price can be applied towards a package as a downpayment within the first 24 hours.
Cancellation & No-Show Policy: While I understand that there are times when you must miss an appointment due to unforeseen circumstances, family situations, emergencies or other obligations. If you need to reschedule, please do so with 6 hours notice. If you have an emergency (illness or accident) we'll work around it, otherwise a cancellation fee will apply.
Payments & Refunds: Payment is due prior to all sessions. When purchasing a Coaching Package of 5 sessions or more, you will have six months to use the sessions. With Coaching Packages of 10 or more sessions you have one year to use the sessions. Refunds will only be made on the unused portion within 14 days of purchase. There are no refunds for Single or Specialty Sessions.
Confidentiality: For private coaching sessions, the coach agrees to keep all conversations and information with the client private and strictly confidential. No personal ideas, information or thoughts expressed by the client will be shared with anyone except with the express written permission of the client. The coaching relationship, as well as all information that the client shares with the coach is bound to confidentiality by the ICF code of Ethics but is not considered a legally confidential relationship. The coach will not disclose the client's name as a reference without the client's express written consent. Confidential information does not include information that: (a) was in the coach's possession prior to its being furnished by the client; (b) is generally known to the public or in the client's industry; (c) that the Coach is required by law to disclose
"I absolutely believe that people, unless coached, never reach their maximum capabilities."

Bob Nardelli, former CEO, Home Depot.