This post may contain affiliate links, so I may receive a commission, at no cost to you, if you make a purchase through a link. Check out the disclosure  for more info. And thank you for supporting free content!
Self Tapes and Monologue Challenges
The #BGBWorldMonologue Challenge, initiated by BGB actor, writer, and teacher, Kyle Secor, has drawn hundreds of actors together from several countries to express their creative voices and help raise $ for the SAG-AFTRA COVID-19 Relief Fund! Just shoot a short Monologue, original or not, post it on social, tag @bgbstudio, (you can tag us in one you've already done), add the hashtag #BGBWorldMonologue, and help raise $ for actors and artists in immediate need. Full details here https://bramongarciabraun.com/the-bgb-world-monologue-challenge/
---
Casting Director General Meetings
GENERALS! Katie Griffin Casting is also offering Free 10-Minute General appointments to talent (virtually course!) and is planning to continue to offer them until the quarantine is lifted! SCHEDULE HERE: https://www.katiegriffincasting.com/together The schedule is currently booked, but they're suppose to be be releasing more appointments through June… keep checking back! Announcements are pending this week. FROM THE CASTING OFFICE: "Want a chance to bee seen sooner? I new appointment is added every day with a daily announcements on Instagram so be sure to check it out!" https://www.instagram.com/katiegriffincasting/ or check out https://www.katiegriffincasting.com/together for more info.
Alison McBryde Casting is holding ANOTHER round of generals! You're going to need an ActorsAccess.com account for this one. Click here to see the breakdown.
Casting Director Jeff Hardwick announced another round of generals on twitter. All you have to do is… "send a DM here or email us with hs/resume and if age/look fits upcoming film/roles of scripts that are ready to go when lockdown is lifted, will respond and set up a Zoom time." www.twitter.com/jeffhardwick8
Liz Lewis Casting has announced more general meetings. Unfortunately the slots fill up almost immediately, but she does add more, so more so keep an eye out! http://www.lizlewis.com / https://www.signupgenius.com/go/904084badac29a2fc1-general http://www.instagram.com/lizlewiscasting
#CastingCrushesCorona – Tried WeAudition yet? They're blowing up Twitter with this hashtag and have CD's doing generals via the platform So fare it's all been U.K. CD's but keep your eyes open on Twitter!
CASTING DIRECTOR OFFERING FREE CONSULTS!! – Taylor Casting (LA, print & commercial CD) is offering a limited number of free consultations to actors to help with things like headshot selection, your profiles, etc. Appointments are 14 mins long. Read IG for details: www.instagram.com/taylorcasting
---
Casting Office Submission Requests
CASTING SUBMISSION REQUEST – CD Andrea Bunker Casting (LA) is asking that you send your acting reel. Include your bio. Email reel/footage to: abunkercasting@gmail.com . *Videos that do not require downloading are strongly preferred! i.e. Youtube, Vimeo etc. . www.instagram.com/andreabunkerla
CASTING SUBMISSIONS REQUEST – Elevator Casting (LA) is asking for actors to send reels, improv, sketch, shorts, monolologes, characters, etc. contact@elevatorcasting.com www.instagram.com/elevatorcasting
---
Casting Director's Workshops
Join LA casting directors Erica S. Bream and Cara Chute Rosenbaum in a four-week ONLINE self-tape class! Get more info and sign-up here.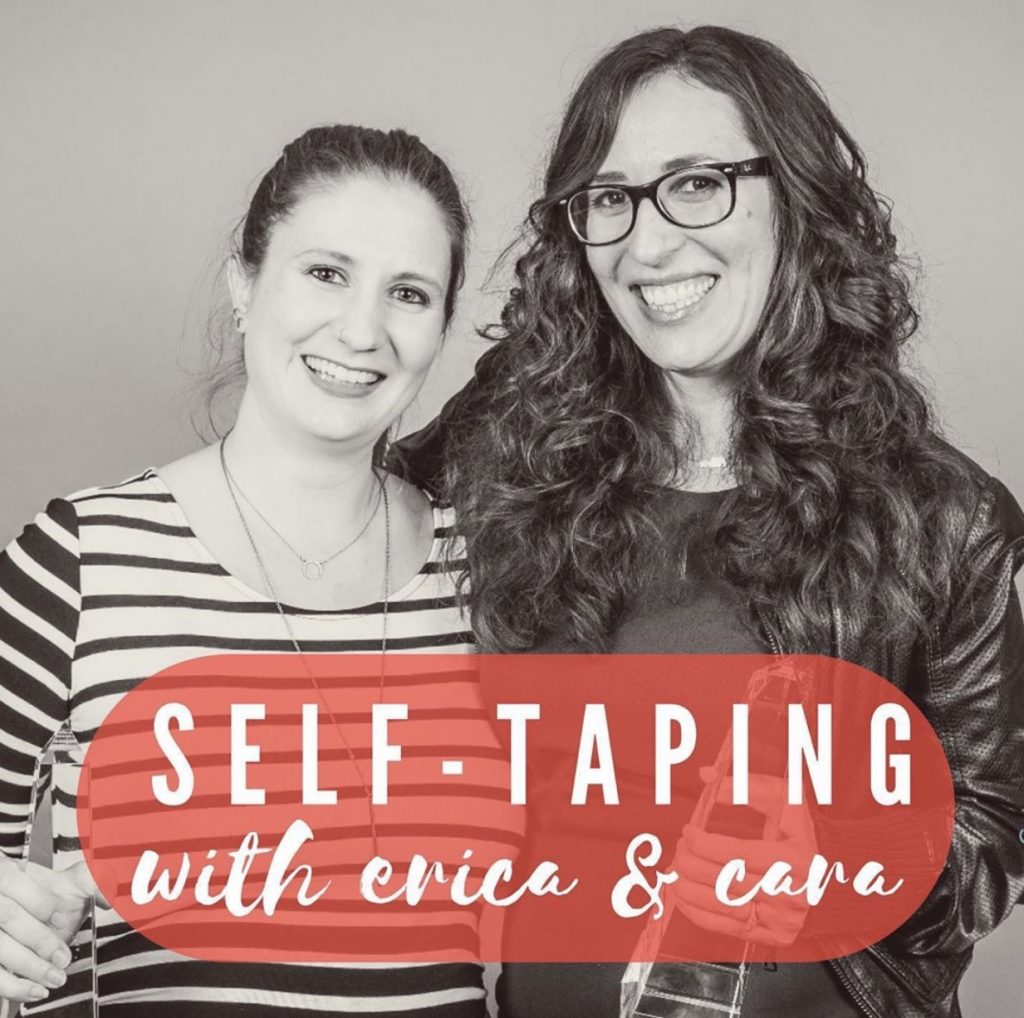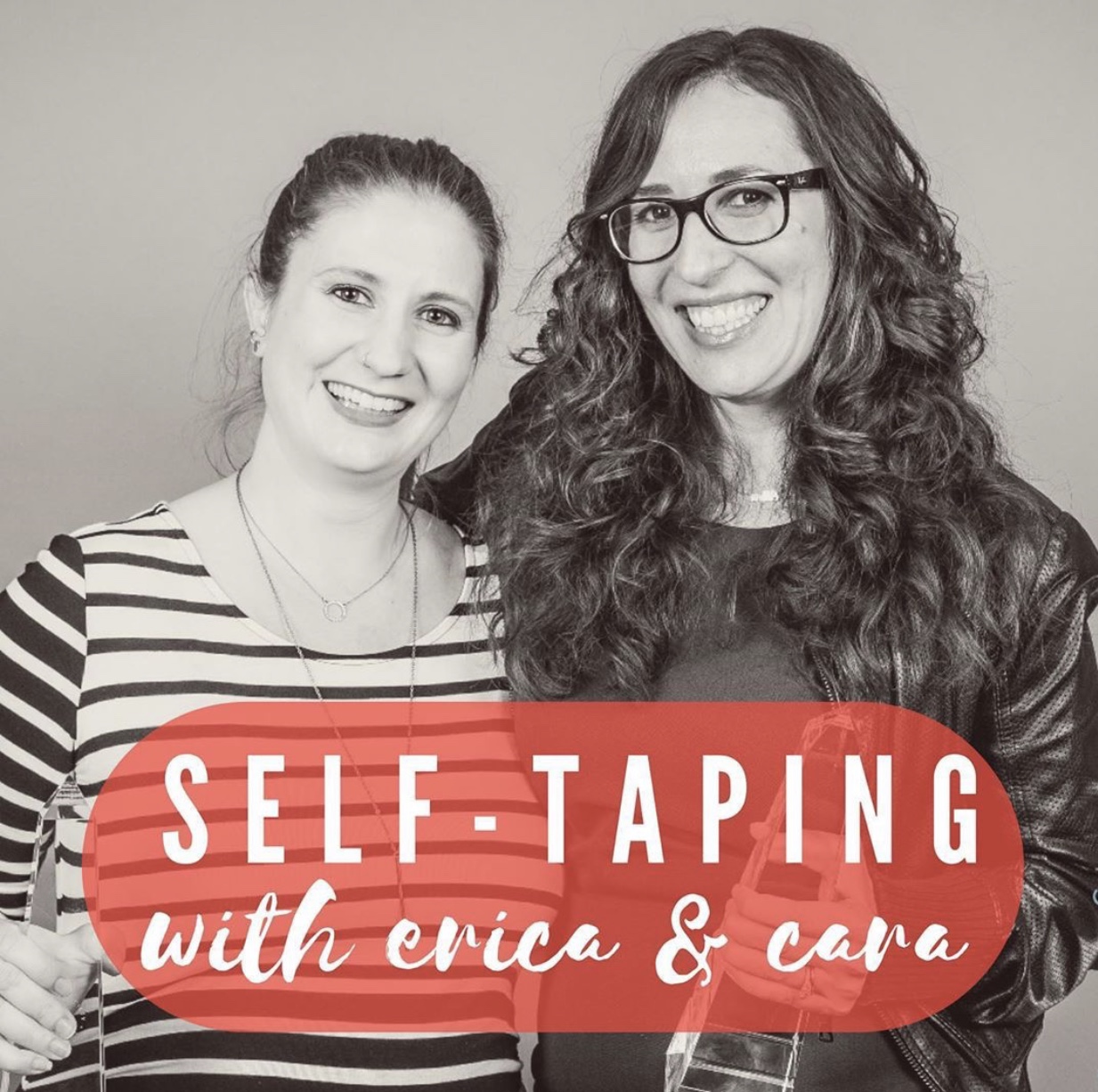 ---
Casting Office Updates
CASTING OFFICE UPDATE: Donna Grossman Casting is going full out virtual with their own online casting system! NO OPEN CALLS. NO EMAILS. Will still be casting on a project to project basis, and talent will be selected and invited to audition… but completely virtually! Audition videos will be uploaded to a password protected site created by Donna Grossman Casting. If a project has a callback, this will be live and virtual with the Director and Donna Grossman. Casting notices will be sent to specific agents and put up on Casting Networks. As a result of the new Virtual casting system, Donna Grossman is now casting in all markets.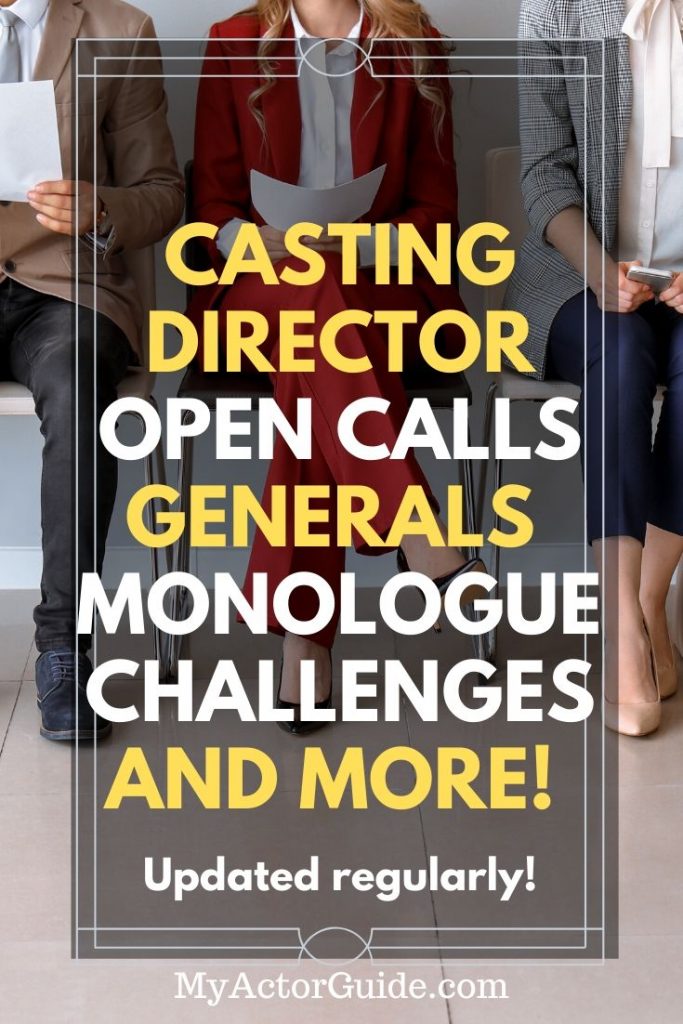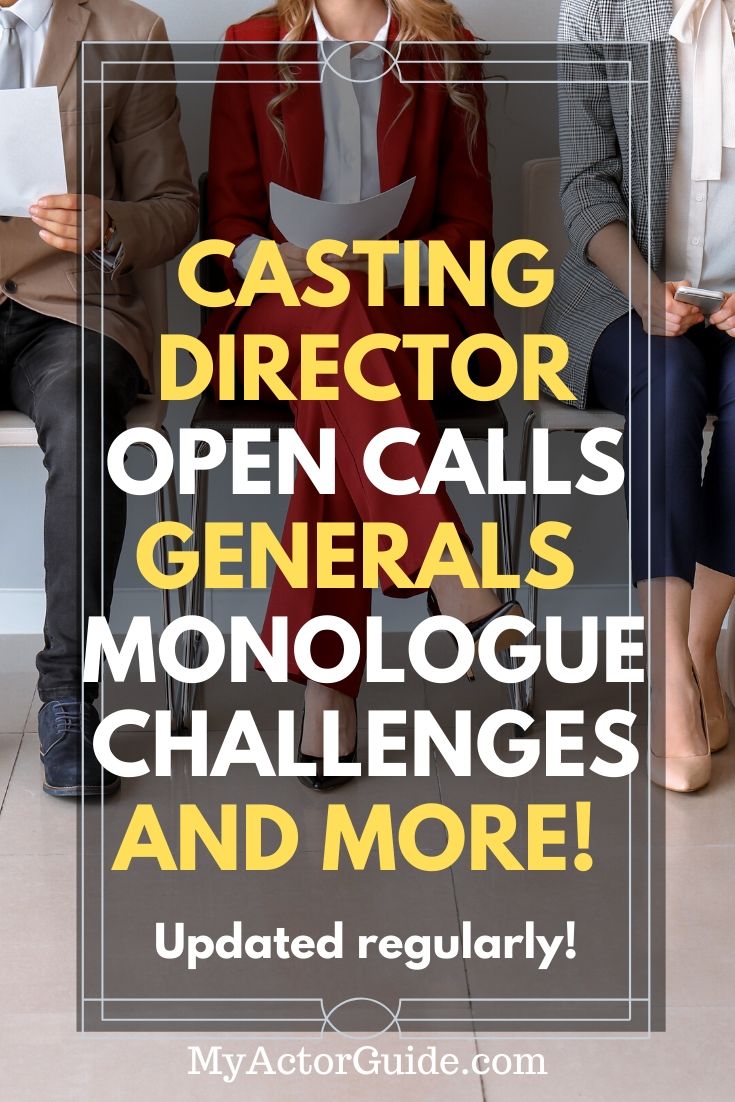 * Please Note:  I am not an agent, manager, or casting director. I do not procure work for actors. All information, workshops and coaching are for educational purposes only and are not a guarantee or promise of employment. Thank you for being here!