NEW!!
---
So you wanna be an actor? I get it! But where do you start?
Are you are super NEW to the biz? Feel like you just don't know where to begin?
Then this workshop is perfect for you!
Get your questions answered and practical hands-on advice on how to get your acting career started andBreak Into the Biz!
LIVE L.A. One Day Intensive
MAY 18th 2019
Live L. A. Intensive with Working Actress and Voiceover Artist Hunter Phoenix
** Summer Sessions of the 7 Week Online Course will be starting soon!
Jump on the mailing list and we'll send you the details
---
Register early and save $$$!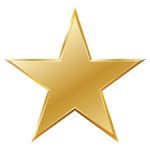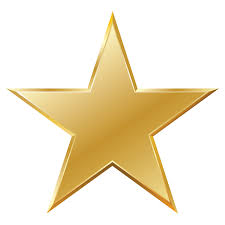 Headshot Blueprint Formula($125 Value) 
* Discover the money-making shot YOU need right now
* Professional secrets for booking and owning the perfect shoot
* Ninja strategies for upcycling existing shots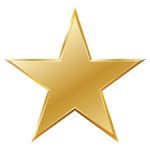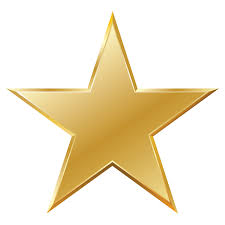 The Ultimate Demo Guide for Newbies  ($125 Value)
* Where to start getting footage when you have absolutely nothing
* The BIG "Do's and Don'ts for posting videos
* Ninja strategies for making the most out of student films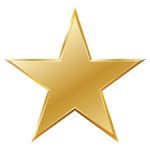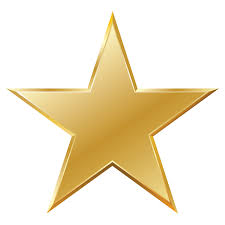 Online Profiles: Casting Sites & Social Media 101  ($125 Value)
* Which ones are ABSOLUTE ESSENTIALS & where to ge free profiles
* What to include (FYI: they charge by content)
* Social Media 101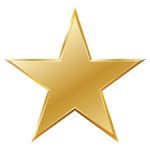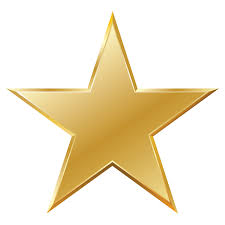 Resume Fundamentals ($67 Value)
* Industry Standard Formatting with a Working Template
* What to include and what NOT to include
* How to fill up a page when you don't have many credits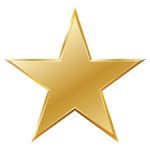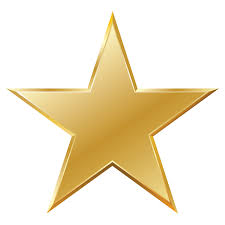 We' also cover…
* Acting Classes: Where and when to study
* Audition Prep: 7 Essentials that have nothing to do with acting
* Agents & Manager: What's the difference and where to start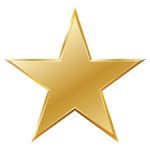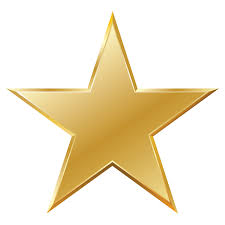 PLUS!… You get something you can't get ANYWHERE else!
BONUS!!
Cybersecurity For Actors
($200 Value)
EVERYTHING we do today is online. But how diligent are you with you cybersecurity?
Actors are especially big targets because ALL of our promotional materials are online and we are VERY VISIBLE.
You'll Learn…
* The single biggest mistake that most actors make with their online lives, that can cost you thousands…. and how to fix it
* Why a social media hack could put your bank accounts at risk
* How to protect yourself and your accounts
I have worked closely with cyber security experts, including LAPD Cyber Crimes Unit to develop this part of the course. This alone could change your life!
Investment
$297
Register Early and Save $50!
* New dates coming soon! Jump on the mailing list for more info
---