CONGRATS on taking a major step towards showing up for yourself and your acting career!
What if you could save oodles of TIME and speed up your journey towards becoming a professional actor? What if you could start working in just months instead of years?
The good news is, you can! But it's almost impossible without advice, guidance, direction and support.
Career Coaching is for the committed actor. Maybe you're just coming out of a drama program, switching careers, coming back after a hiatus or just stuck in confusion, fear and overwhelm.
Wherever you are in your career, I've got your back!
Let me show you how to…
Set up a solid foundation
Critically review and plan your materials
Strategize next steps for the fastest results
Together we get clear on your strengths and identify what is going to put you on the fastest track to success.
It's kind of like having your own personal CEO, cheerleader, advocate, business and audition coach, stylist, personal assistant, marketing guru, tech wiz, publicist and fellow working actor all on your team and by your side.
You get a complete backstage pass to my 25+ years in the industry as a full time working actress, model and voiceover artist. I open the book for you on world class training, A-level marketing materials and industry insider know-how.
This is all about empowering you to thrive as a working artist.
---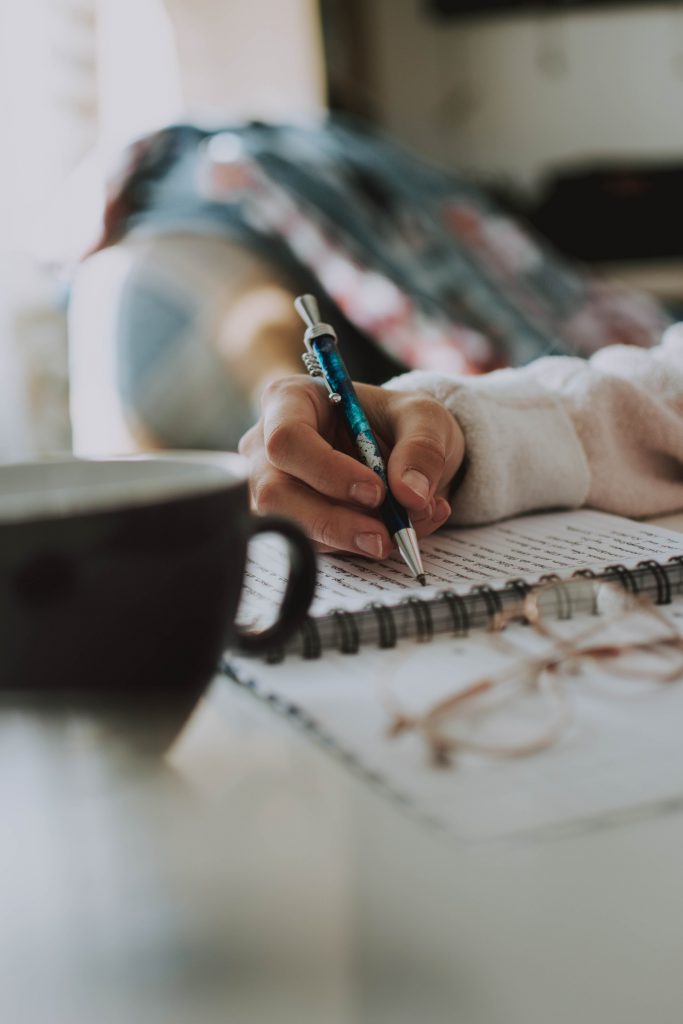 Pre-Session Prep Work
Immediately upon signing up, you will receive an Acting Career Assessment and Information Form to be completed before our session.
This helps you to get super clear and organized, helps me to get to know you a little better, and gives me an overview of your acting career so I can tailor the session to your specific goals, needs and ambitions right now.
There's no judgement ever. My only goal is your success.
You'll also get a full set of follow-up notes and action steps.
Part of the prep before our session is you'll be asked to hone in on about 3 topics you'd like to focus on right now, and I'll also give you my take on priorities and things I think you need to give some attention to first.
Here are the typical areas we cover
Headshots: Marketing, Branding and Visual Story Telling
Resume Rehab
Accumulating Credits: How and What
Reels + Clips
Know Your Type: Branding Basics
Online Casting Profiles + Self-Submitting
Self-Tapes + Zoom Auditions: Technique + Technology
SlateShots: Do's, Don'ts and FAQs
Get Repped! Agents and Managers
Actor Web Presence: Website + Social Media
Acting Career Goals, Short Term & Long Term
How to Become an IMDb Ninja: Insider Tips
Continuing Your Training – Who & Where Are The Next Best Places for You to Study
Building Relationships with Casting Directors and Industry Pros
Strengths and Special Skills: What to Highlight and Utilize and How
Private Acting and Audition Coaching (by Special Request only)
Email Signature Marketing
Scenes and Monologues: What to Use and Where to Find Them
Investment
Actor Career Assessment and Consult Packages are $295
This Includes:
Initial Consult/Audit of your current materials
90-minutes Zoom session where we discuss options and formulate a comprehensive action plan and clear steps forward
Online collaboration tools
Session Worksheets
NEW!! All Additional Bonus Materials including Resume Templates, Audition Checklists and more
All session work and notes are completed together. I keep a copy on hand for 6 months in case you want to do a follow-up, and you have working copies to keep forever.
BONUS: For a limited time I am offering a 15 min follow-up check-in for Q&A and clarity within one month of the initial session.
Follow Up Sessions can be scheduled for $150 an hour.
---
Next Steps
As soon as you purchase your Career Consult and Planning Package you will receive an instant download with all the information to:
Complete your Acting Career Assessment and Information
Online scheduler for 90 min Zoom session
Zoom session access information
Text reminder before your session
Once I have personally reviewed your information I will send you the link for our online collaboration tools.
*For this reason, your Career Assessment Form must be filled out 48 hours before our session to allow me time to go over everything, and just to make sure you and I both have the documents and information we need for a really productive session.
This Career Consult and Planning Package may be the best investment you make in yourself and your acting career this year!
I'm so excited to work with you!
Need more info? Reach out at: myactorguide@gmail.com
I'd love to talk to you!
---
What other actors are saying….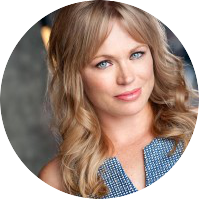 "Oh the clarity! Hunter is a gifted coach. Her insight, techniques and ease is incredible. Upon leaving my session I cracked open all the tools I feel I need to make my dreams come true, and my life a success. I highly recommend this service to anyone who is looking to further and brighten their life. Thank you Hunter!!"
Joey Bothwell, Actress, Dancer, JoeyBothwell.com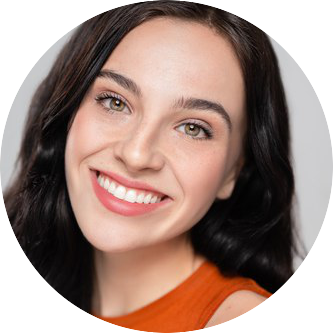 "I am so thankful I found Hunter! As a beginning actor, it has been hard to find the guidance and knowledge of the business aspect of the industry and how and where to best market yourself. Hunter's mastery of this information has already answered so many of my questions that I've been desperately searching for. She is the sweetest and has already boosted my confidence and hopes of propelling my career forward."
Jazlyn Moore , Actress, Dancer
IG: @jazlynmoore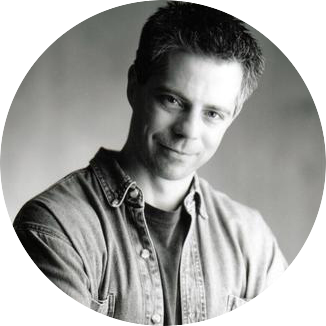 "Working one-to-one with Hunter was a liberating experience! She was insightful, knowledgeable, perceptive, and really stretched me past what I had thought I was capable of, all while keeping the work fun and inspiring. Hunter provides a fearless, creative, supportive and adventurous environment to grow your talent in. I highly recommend working with her."
Jerry Bannister, Actor, Voiceover Artist
"I absolutely believe that people, unless coached, never reach their maximum capabilities."

Bob Nardelli, former CEO, Home Depot.
Coaching Terms and Conditions
Cancellation & No-Show Policy: While I understand that there are times when you must miss an appointment due to unforeseen circumstances, family situations, emergencies or other obligations. If you need to reschedule, please do so with 6 hours notice. If you have an emergency (illness or accident) we'll work around it, otherwise a cancellation fee will apply.
Payments & Refunds: Payment is due prior to all sessions. When purchasing a Coaching Package of 5 sessions or more, you will have six months to use the sessions. With Coaching Packages of 10 or more sessions you have one year to use the sessions. Refunds will only be made on the unused portion within 14 days of purchase. There are no refunds for Single or Specialty Sessions.
Confidentiality: For private coaching sessions, the coach agrees to keep all conversations and information with the client private and strictly confidential. No personal ideas, information or thoughts expressed by the client will be shared with anyone except with the express written permission of the client. The coaching relationship, as well as all information that the client shares with the coach is bound to confidentiality by the ICF code of Ethics but is not considered a legally confidential relationship. The coach will not disclose the client's name as a reference without the client's express written consent. Confidential information does not include information that: (a) was in the coach's possession prior to its being furnished by the client; (b) is generally known to the public or in the client's industry; (c) that the Coach is required by law to disclose
**Guarantee: If you have purchased a package of sessions and after your first session you decide coaching isn't for you, I will happily refund the balance of your money no questions asked. For this reason, if you are unsure, I always suggest that you try a single session first. The price can be applied towards a package as a downpayment within the first 24 hours.
"Impatience is not a strategy. it takes insight and action to bring a new solution to an old problem."